30 Oct

Achieving real-time visibility of your merchandising activities is easier (and cheaper) than you may think.

Whether you are a brand with 10 or 100 stores, providing a consistent customer in-store experience is imperative. In an experience-driven consumer world, stores provide brands with another opportunity to tell their story to the consumer. So what strategy do you have in place, to remain relevant and successful?

One of the biggest challenges that Visual merchandisers face, is keeping tabs on their in-store displays. Traditionally, sales team or co-ordinators have a tough time submitting merchandising reports in a timely fashion, mostly due to slow, manual, error prone reporting processes.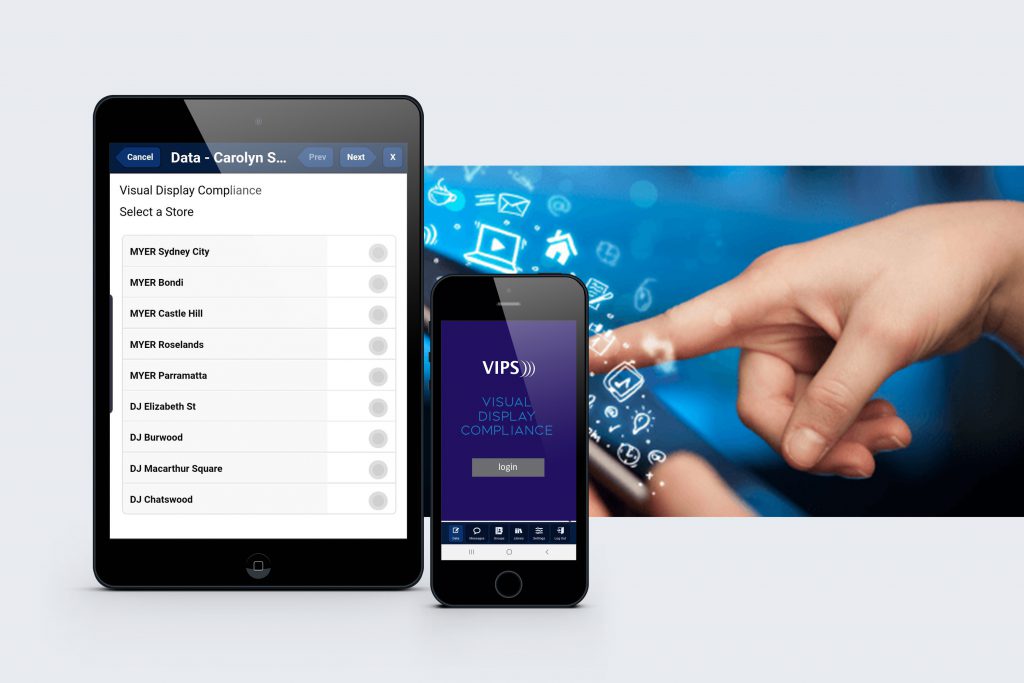 ---
VIPS empowers Visual Merchandising Managers to monitor retail shelves and share that information with relevant people in real-time. Sales staff can quickly take pictures of shelves, compare them to planograms, take stock of merchandise, make recommendations for replenishment, optimise shelf space and facings, and make sure you never run low on best-selling products.
Strengthen your brand with VIPS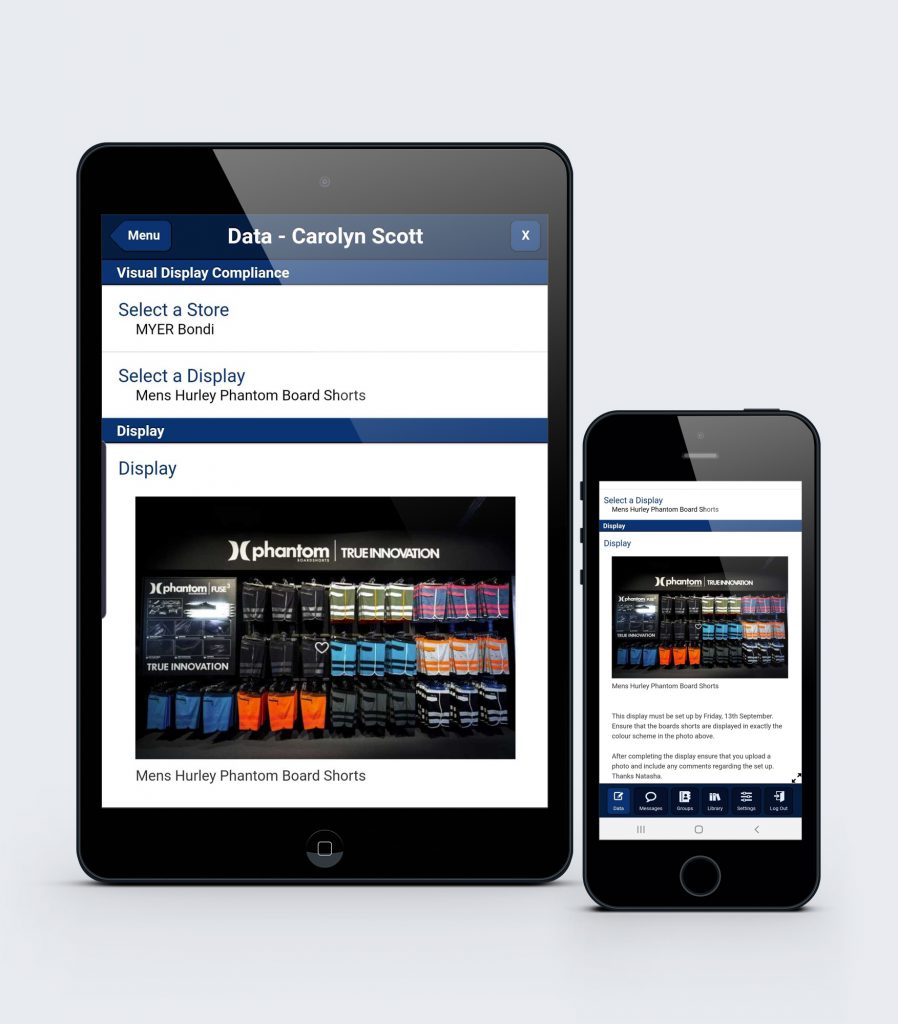 Retail locations can be used for much more than a channel for selling your products. It is the ideal space for you to share your vision and the story behind your brand. Your marketing, promotions and displays convey your image, so it's vital those ideas are perfectly executed in-store. Our VIPS Merchandising application guides your staff in the field to follow best your instructions and guidelines to ensure that your goals are achieved.
Get actionable insights with VIPS reporting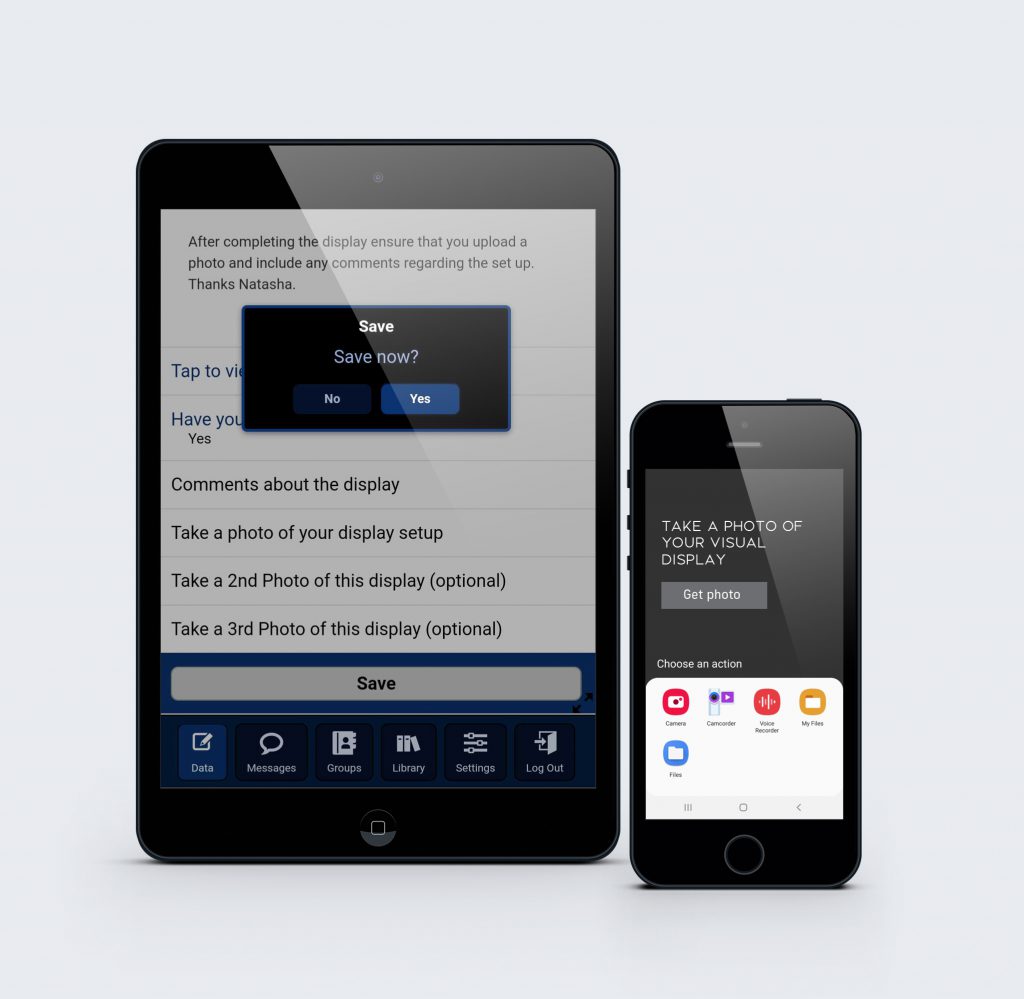 VIPS can provide Visual Merchandising managers with up-to-the-minute reporting on the status of merchandising activities, completion time and see live comments from their staff in the field. This means they have data from which they can derive tangible and actionable insights for their field operations, marketing campaigns, production plans and more.
---
Contact us today to arrange a demo tailored to your business. There's nothing quite like seeing it in action, call VIPS today on 1300 788 801
If you are calling from NZ, you can reach us on 0800 328 326
Need more convincing? Why not get to know our apps in more detail here?
---