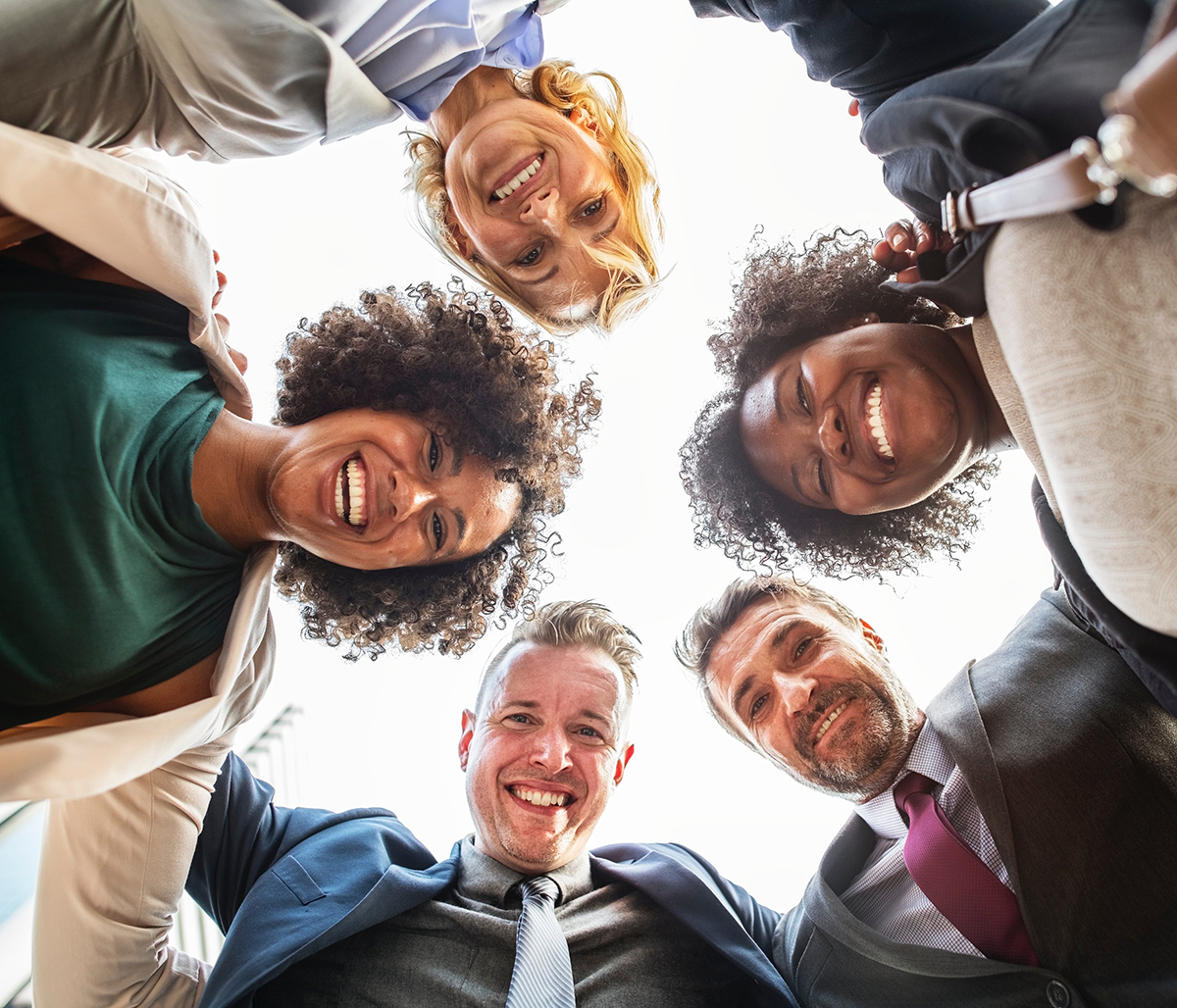 11 Mar

The 2 big reasons why you should invest in your Field Sales Teams with VIPS

If your job is managing a sales team, in-field staff or independent sales consultants, then we understand your challenges. At VIPS, we also know you may be deliberating whether to invest in a sales platform to streamline their work and gain visibility over their day to day. Does the investment sound worthwhile? We think it is a sound investment with a big payoff.

Mobile applications like the VIPS Customer Loyalty registration and the VIPS Consultant Productivity dashboard will help them work better for you and bring in more business.

Let's have a look at the 2 big reasons why you should be investing in your field staff:
Your Sales consultants should focus on sales, not admin / paperwork
Your sales consultants are your ambassadors − with your customers, the retailers. They are your eyes and ears in the field. Whether they are employed or independent, you want your sales team to represent your brand professionally, know everything about the customer's sales history and process orders quickly and efficiently with the use of the VIPS Loyalty Application. They should not have to waste time during customer visits combing through paper catalogues to find the right product and filling out lengthy, error-prone order forms. Instead, they should be focusing on enhancing relationships with customers, educating them about new products, discussing present and future business – and selling. For that, they obviously need to be using a proper sales platform.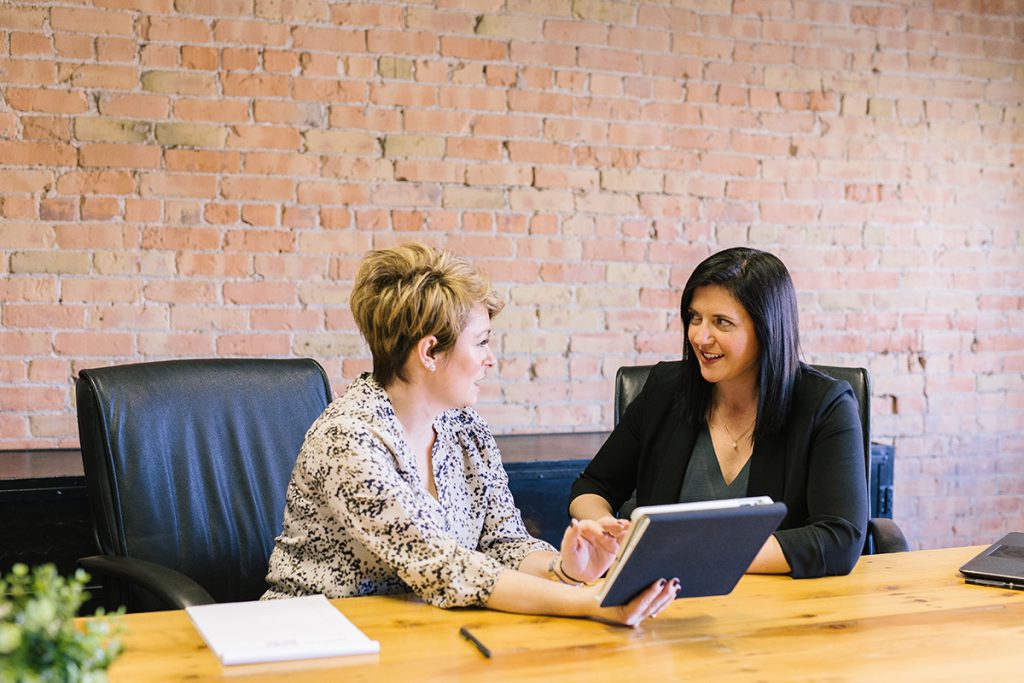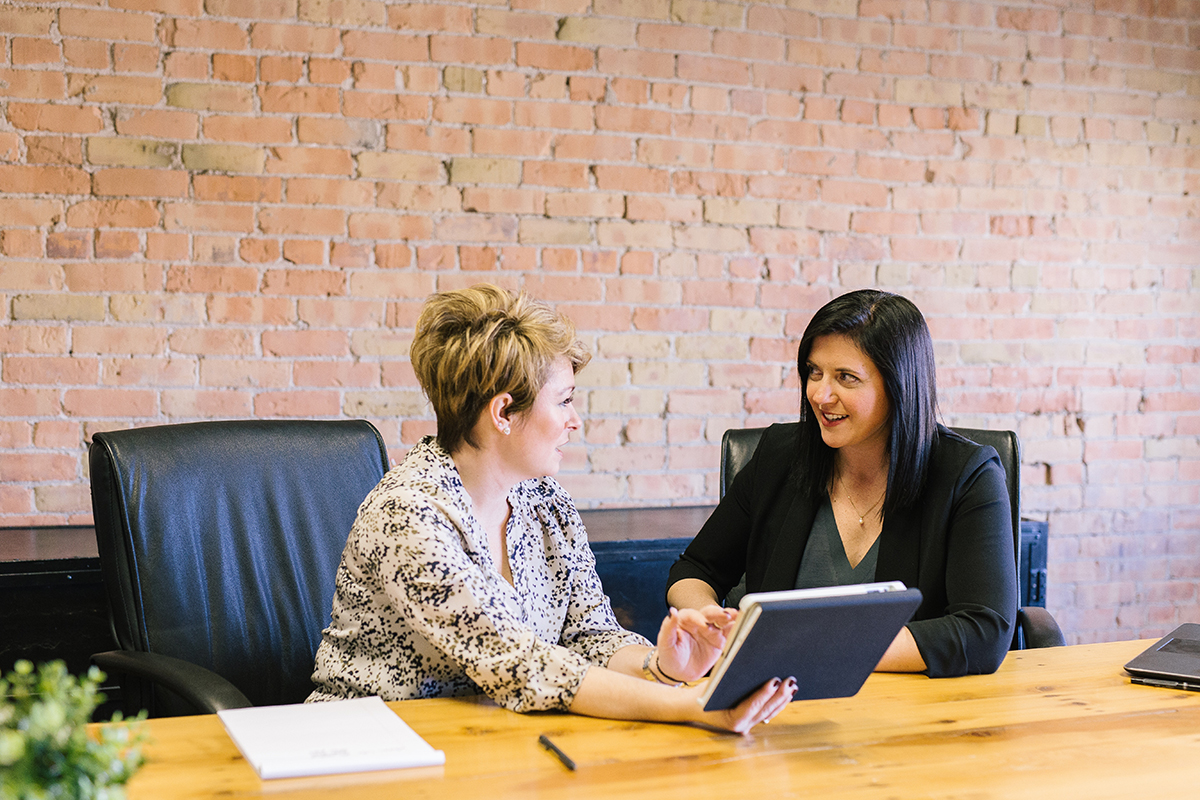 2. Knowledge is power = more sales
Visibility is key. Immediate visibility (without the need to make a phone call) is even more key! You can even give your consultants access to immediate knowledge of your customers. All of this knowledge boosts efficiency during customer visits and fosters trust by assuring retailers that the left hand of your business knows exactly what the right hand is doing.
By having all the information they need at their fingertips, sales reps can close more deals per day, increasing your total sales volume.
Mobile sales app like the VIPS Consultant dashboard can put you in full control of your sales operations. Sales reports and dashboards enable you to monitor the success of your sales campaigns, identify top and worst selling products, calculate sales consultants commissions, uncover customer buying patterns, and more.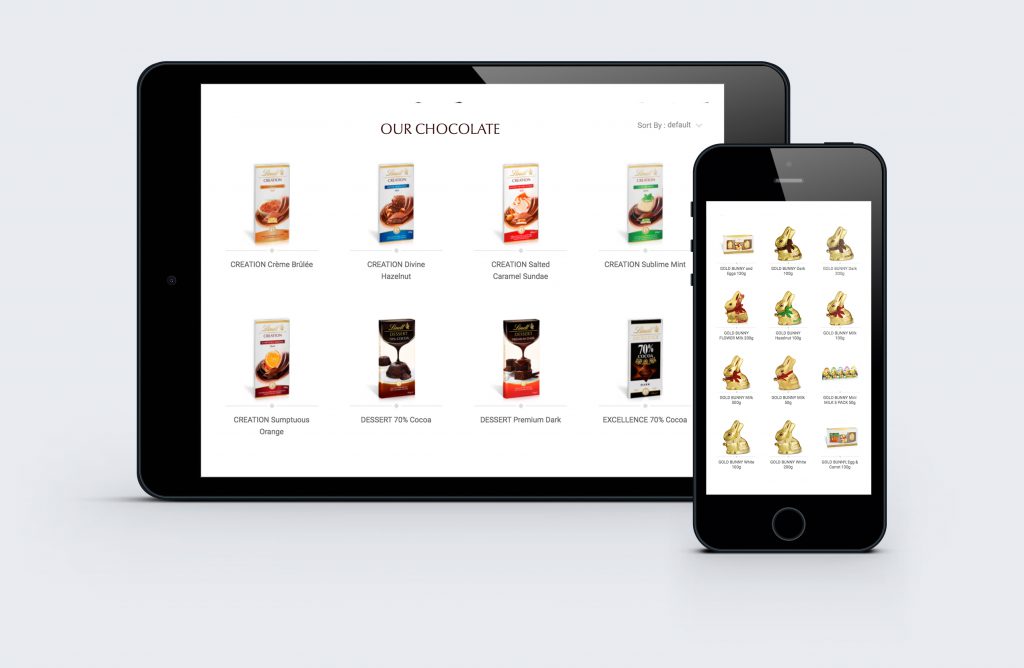 ---
Contact us today to arrange a demo tailored to your business. There's nothing quite like seeing it in action, call VIPS today on 1300 788 801
If you are calling from NZ, you can reach us on 0800 328 326
Need more convincing? Why not get to know our apps in more detail here?
---