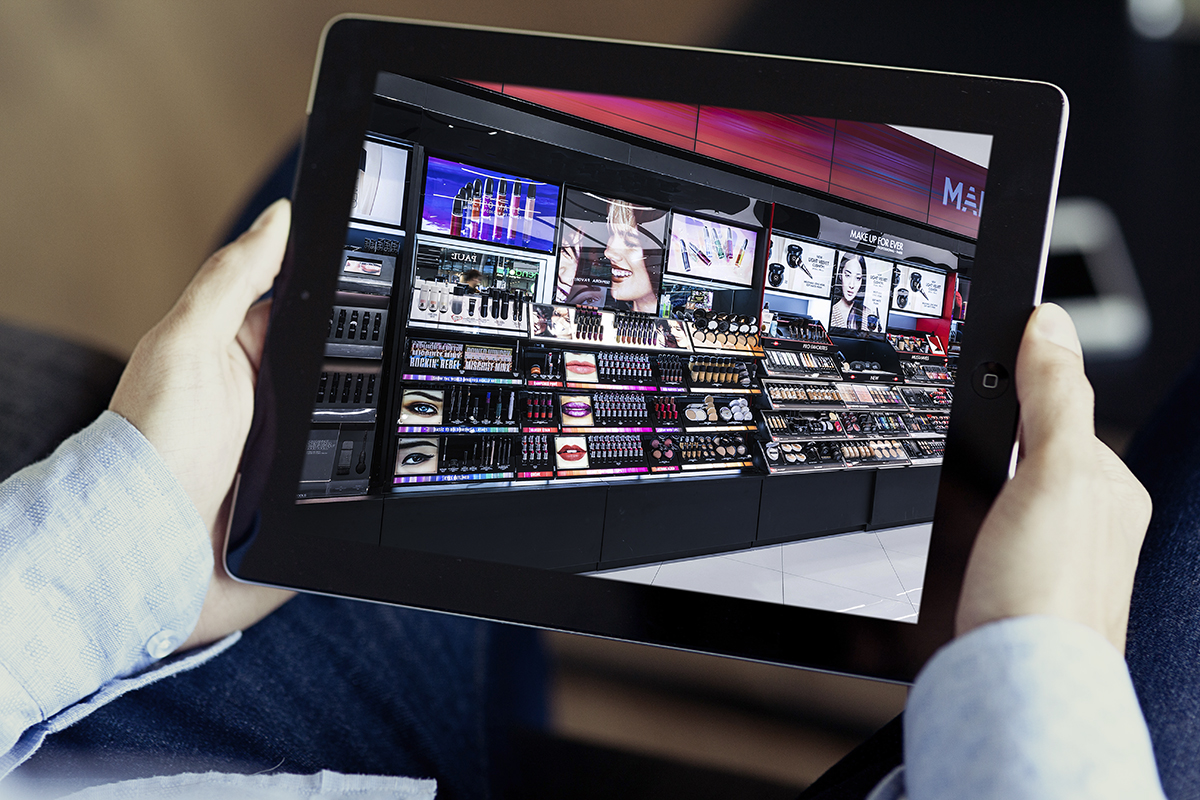 31 Mar

How to make sure that your retail merchandising is executed perfectly

Retail in 2019 is cut-throat. If you're not ahead of the curve, you're most likely stuck in a sale pattern that is not profitable and is causing stress in all departments of your business.

One of the biggest headaches for brands is making sure that their products are not only available to the customer but properly presented, correctly labelled and priced on the shelf. You've spent a lot of money on the brand message, and without a strict auditing process, you're not going to reap the rewards of all that hard work.

Utilizing the VIPS Merchanding App is the ideal way for your staff to capture all the critical field data they need; to report back to managers on retail execution strategy; help management identify what works and what doesn't and make informed decisions and adjustments to present and future retail execution plan.
SO WHAT DOES IT ACTUALLY DO?
The VIPS Merchandising App is a mobile tool for field staff – typically merchandisers (though it can also be used by sales teams) – to capture data relevant to your product and brand performance at the point of sales.
In short, the app allows your staff to capture 3 simple things:
What you see – photographs can be taken within the app to provides a visual picture of your brand in-store. Examples include stock levels, number of facings, competitor activity, and more.
What you do – Have the appropriate steps been implemented by the deadline? Track the actions your team takes within each store to improve merchandising.
What you sell – Combining the data coming from the shelves with your consultant's sales figures will give you a complete picture of which sales activities and clarity on what contributes to the highest sales.

HOW DOES IT HELP?
Compliance by retail stores – It's not all about aesthetics, it could be about compliance which stores have agreed to. If you can't validate these and produce a store audit document, then how do you prove to your customers that the stores are not complying?
Store inventory levels can be closely monitored – One of the reasons why your sales are down could be that your products are out of stock… or hidden in the back room.Using a retail audit app allows your sales team to check inventory levels everywhere in the store – stock stored in boxes or bins above and below the shelves, as well as stock in the storage room.This will help predict and minimize voids and prevent consumers buying an alternative if your product's not there.
Helps prioritise store visits – regular customer visits to ensure your products are always displayed correctly and stocked, according to your agreements, to maximizes sales.Using the VIPS route planning in combination with the Merchandising app, allows you to determine and set the optimal schedule for your sales teams based on criteria such as last visit date, retail store product sales, store location, and audit issues captured in prior visits. This will ensure you visit and audit the right stores at the right time.
Management can instantly "see" what is happening in the field – Photos are especially useful for revealing details about competitor packaging, shelf appearance, store tidiness, and promotional displays. They can also depict 'before' and 'after' scenarios which are a great way to demonstrate the immediate results of effective retail execution.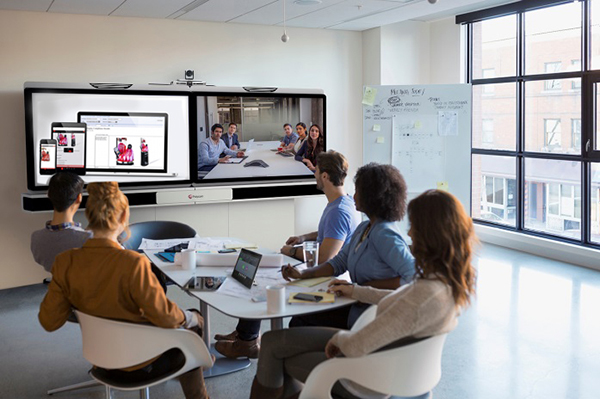 The VIPS Merchandising Application provides the essential data to keep you on top of your retail execution strategy.
If it's time to make your greatest move yet, call VIPS today on 1300 788 801
Need more convincing? Why not get to know our apps in more detail here?