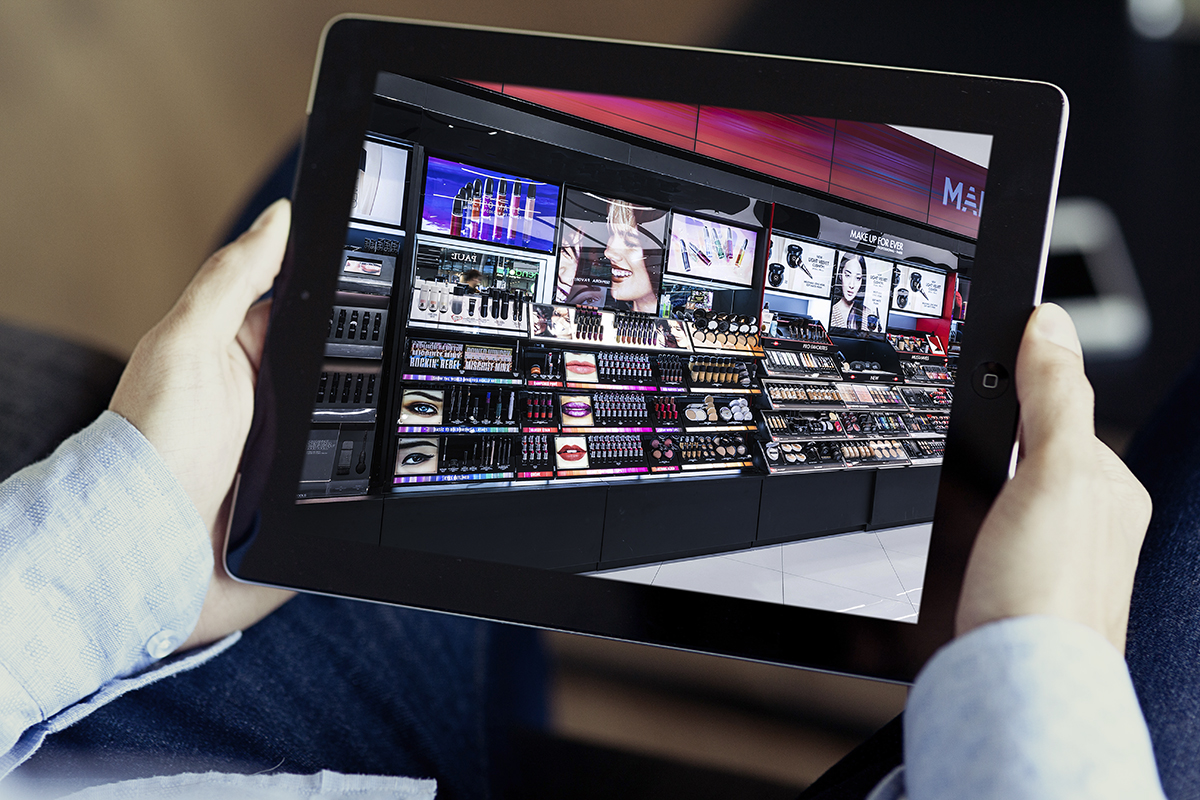 16 Jul

3 reasons why you should consider having a BYOD Policy.

In a quickly evolving digital world where many businesses are adopting mobility, why should leaders in the Cosmetics, FMCG, and Retail industries consider a Bring Your Own Device (BYOD) policy? There are many associated benefits – let's have a look at a quick 3.

What is BYOD?

BYOD stands for Bring Your Own Device. In short, you are allowing your sales team and other employees to use their own devices to access company information through the VIPS Visual Merchandising App, the Digital Training app, and more, The envisioned benefits for businesses implementing a BYOD policy are twofold: improve sales productivity and significantly cut costs.

Bring Your Own Device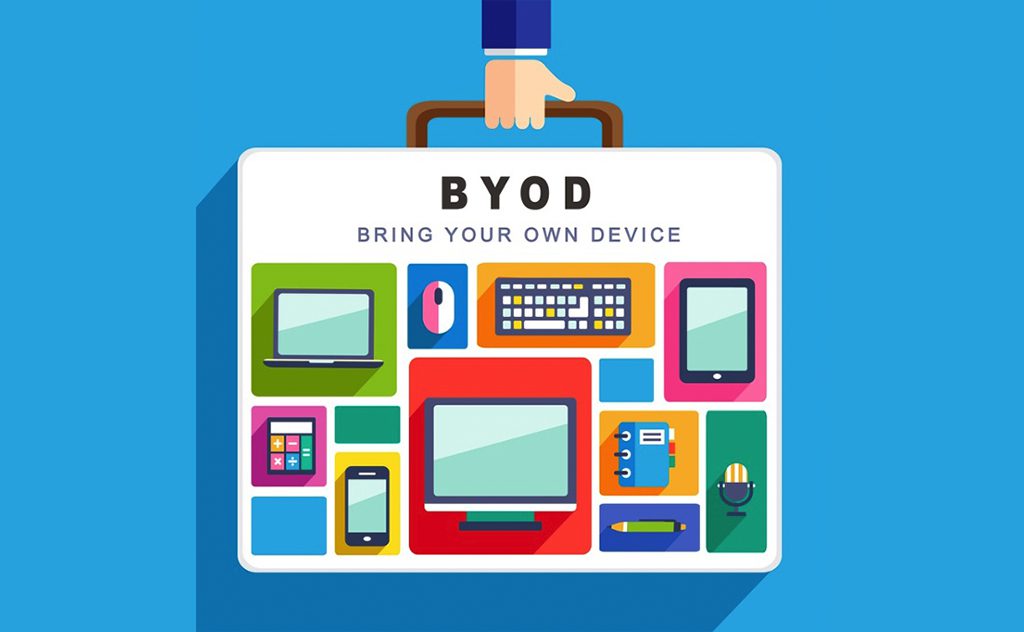 3 reasons why BYOD might be for you:
Financial Savings
BYOD means that employers save money, since they don't have to buy devices for each of their employees. An added benefit of this is that employees are more likely to take better care of the devices, since they own them.
Familiarity and productivity
Many of us are passionate about the mobile devices we use (just think of the endless lines of people waiting to buy the latest iPhone). Since your sales team are already spending time on their own personal devices, they'll be most comfortable and fluent with what they know and already use. Your team will feel good while working on their own devices, hence increasing employee satisfaction, work flexibility and data security.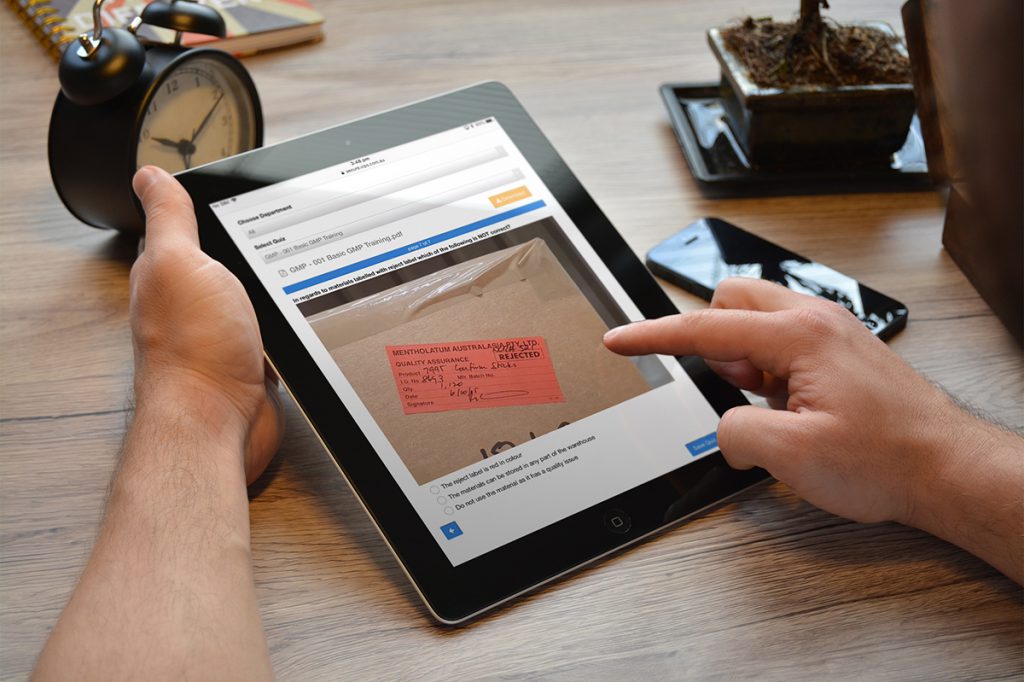 Flexibility
By allowing employees to use their own devices, they are able to work anywhere at any time without needing to use other tools to access documents. This removes the need to email copies of documents back and forth to be stored in your company system after being worked on.
A bring your own device policy also gives the employer greater flexibility to try out new solutions. Think about the VIPS Visual Merchandising App for example, trying to collect field data with phones and tablets can be challenging with unfamiliar devices and there is technical set-up involved but not when they are using their own device.
Thinking About BYOD? Have a Plan
VIPS can not only source and procure devices for your staff but also help you to implement your BYOD policy. In order to limit the potential risks that could come from the implementing of a BYOD program, you need a well thought out BYOD policy and properly enlightened employees.
Make your move, and contact VIPS today.
To learn more about how to help your sales consultants spend more time selling and improve your business' productivity measurement practices, call VIPS today on 1300 788 801.