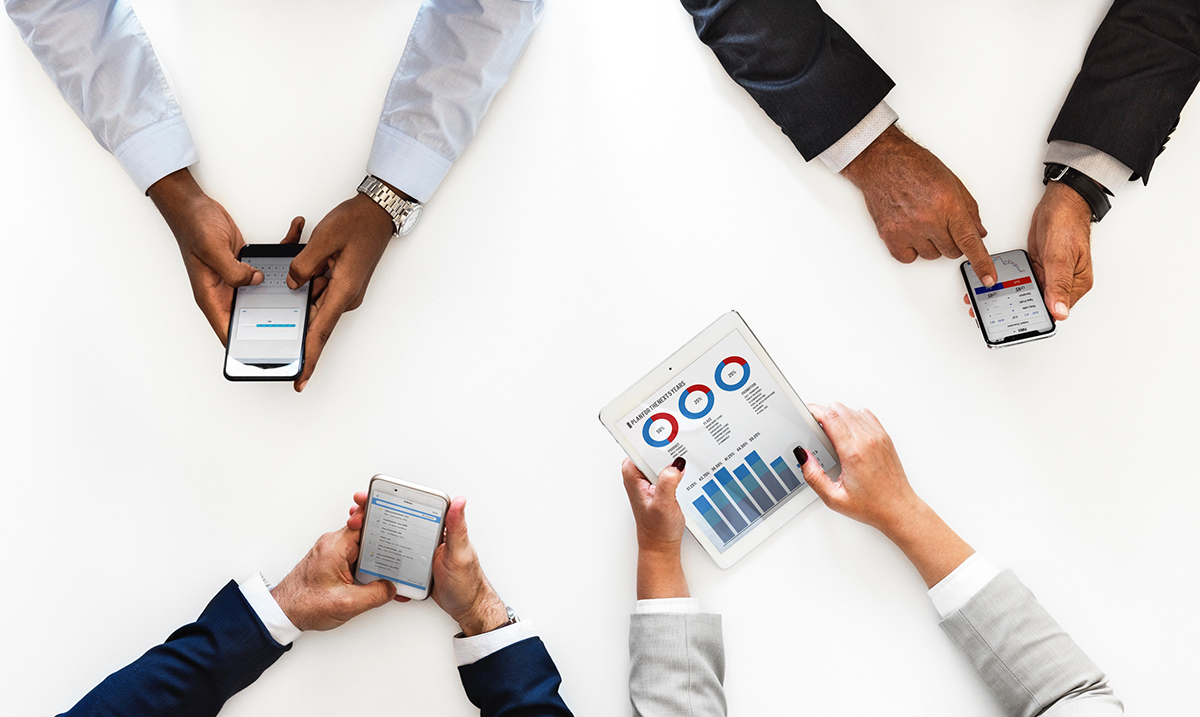 03 Jun

If your business hasn't got an online counter resource solution, here are 3 reasons why you should… ASAP.

The image of a sales consultant, weighed down by bulky sales catalogues and documents, is a thing of the past.  Paper catalogues are impossible or very expensive to customise for every client, and your sales consultant are spending a lot of time rummaging through mountains of paperwork rather than building relationships with your customers.

With the rise of mobile technology, tablet and phone solutions enable the implementation of mobile resource libraries that maximize the time your sales consultants spend in face-to-face interactions with customers. Having products catalogues, ingredient lists, TV ads, sales information at your fingertips, can really leverage and excite customers, support up-selling and cross-selling of products, and improve the customer experience.
1. A mobile Resource Library means expediting the sales process.
Imagine sifting through pages and pages of information trying to find that one product your customer wants further information on. With an online solution, you can navigate through your product catalogues that may hold thousands of items and supporting content, locating an item that a customer is interested in within seconds.
As a manager, you can create multiple catalogues, showing the products in as many views and angles as you may possibly want. Show displays with photos and videos – and provide your sales team with all the information in real time.
(That's what the VIPS Counter Resource Library App does for you.)
Sample VIPS Counter Resource Library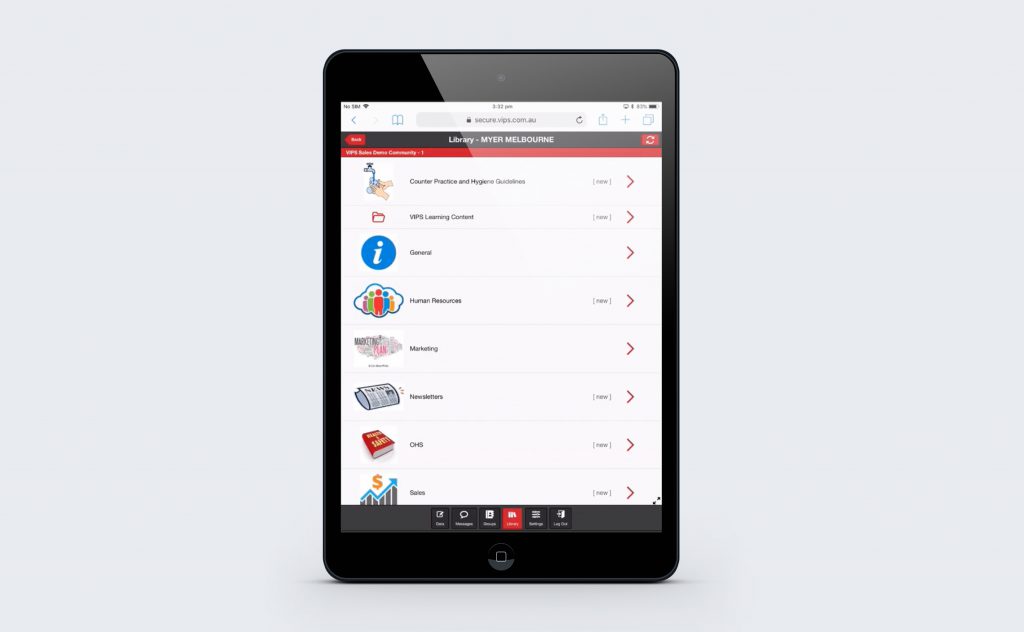 2. A mobile resource library means improved conversion, up-selling & cross-selling
The VIPS counter resource library can provide you with full flexibility to easily organise and promote select items to maximize sales. Promote:
New arrivals
Top-selling products
Items on sale
Upsell and cross-sell recommendations
A well organized resource library increases customer engagement and conversion rates.
3. A mobile resource library means a happy sales team!
Those poor sales reps. Carrying telephone-book-sized product cataloguess and heavy samples back and forth into every sales meeting. Coping with broken bag straps and sore backs. Well not any more. Now all they need is their tablet or mobile device and they are ready to sell.  Along with the counter resource library app, they can have access to vital customer information as well, the latest promotions and more. Everything they need, without the sore back.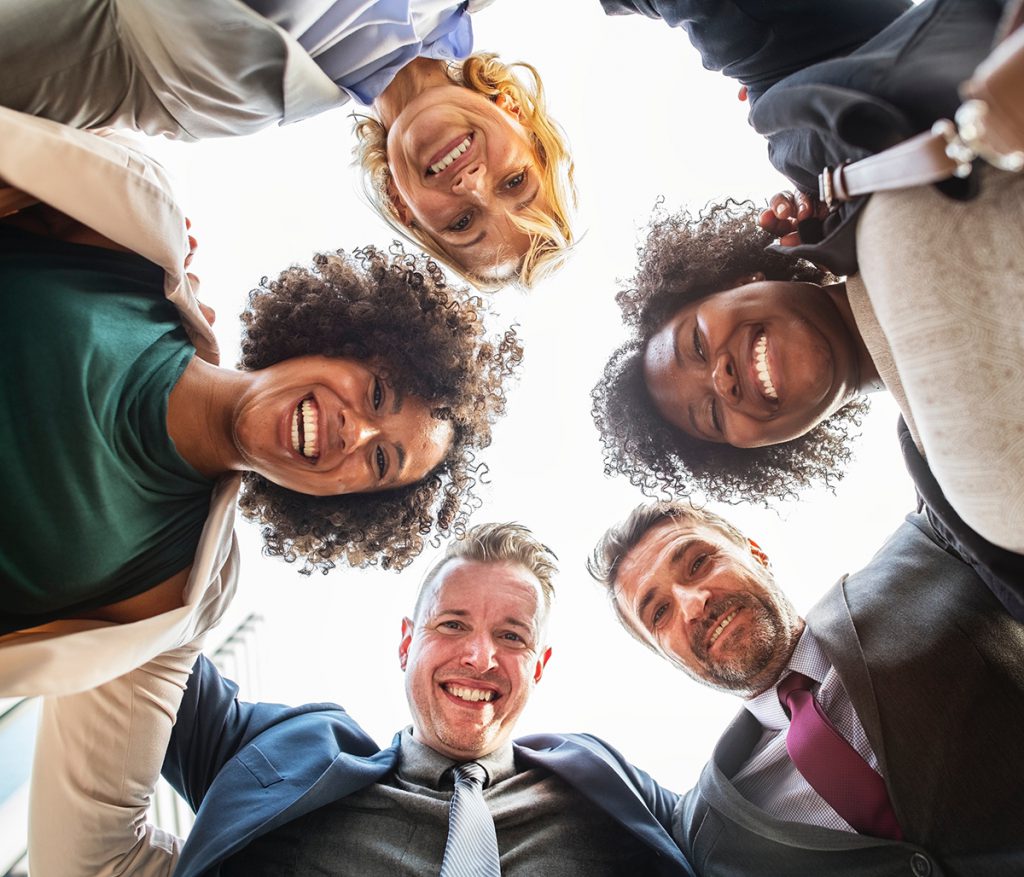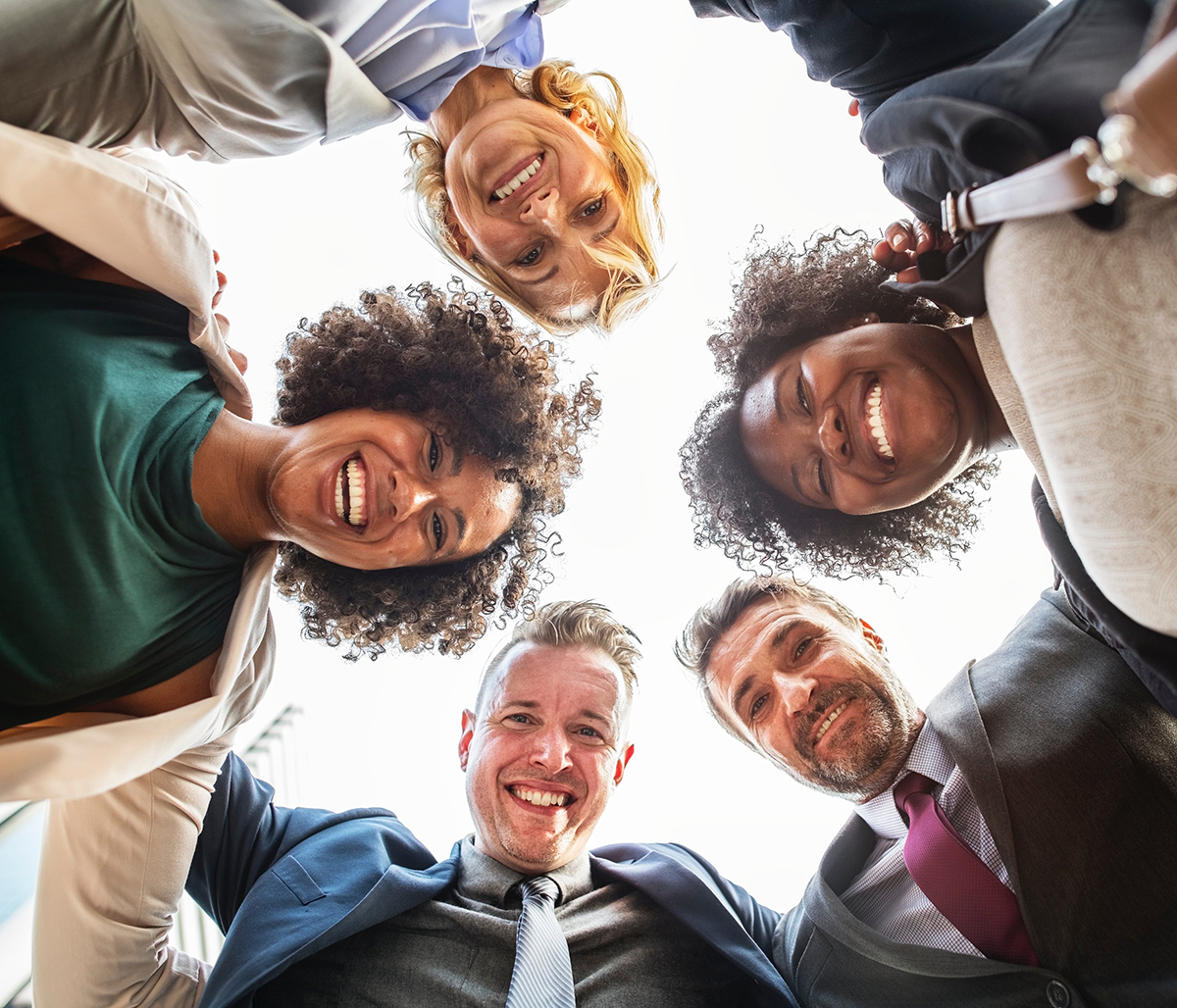 If you are searching for a best-in-class resource library solution for your field sales team, we invite you to watch the VIPS Counter Resource Library in action here.  Why don't you request your demo with the VIPS team today?
To learn more about how to help your sales consultants spend more time selling and improve your business' productivity measurement practices, call VIPS today on 1300 788 801.