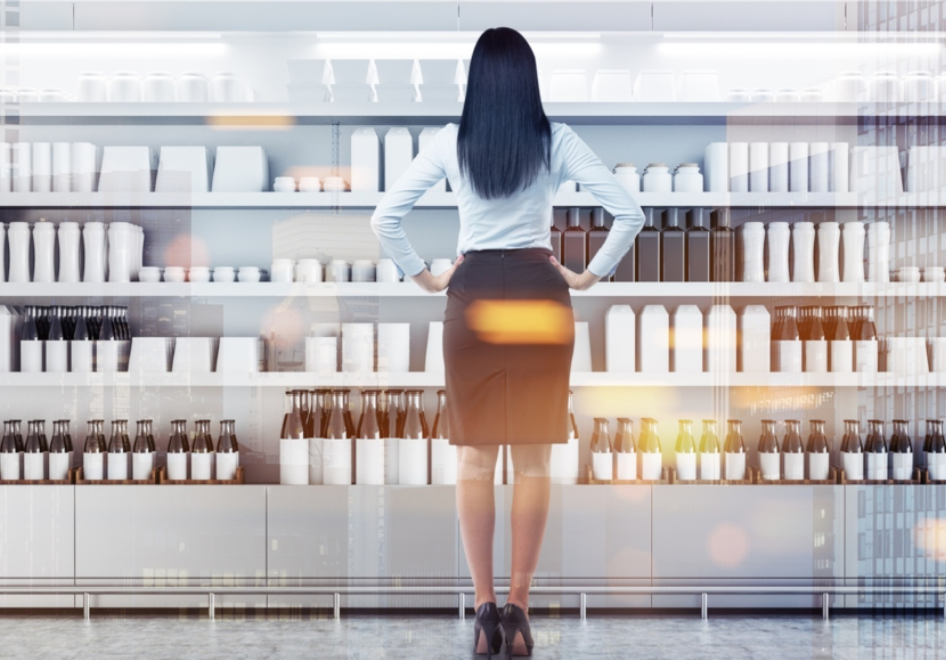 20 Jan

7 ways to prevent lost sales with our VIPS Merchandising compliance application

As brands and businesses compete for market share, increased visibility, and the best shelf positioning, making sure that your merchandising is compliant is the only way to keep your business at the forefront. You need to stay on top of whether marketing activities are being adhered to, whether your shelves are empty or overfilled ~ Not auditing regularly will have huge negative impact on your brand.

Let's have a look at what the main causes of lost sales are. It's important to note that these apply to direct sales to a customer as well as sales via shelves in a bricks & mortar retail establishments.

Lost sales happen due to a variety of reasons. These include voids or stockouts; the retailer using the wrong pricing; competitors getting better shelf positioning or retailers not complying with agreements for marketing promotions.

When sales consultants are missing important sales data, they can't identify trends such as market share and can't compare store-level sales by product. This hinders their ability to make strategic business decisions about which products sell better in which location.

You need your products to be available and prominently displayed for them to have an impact on store buyers. A strong retail execution strategy is vital.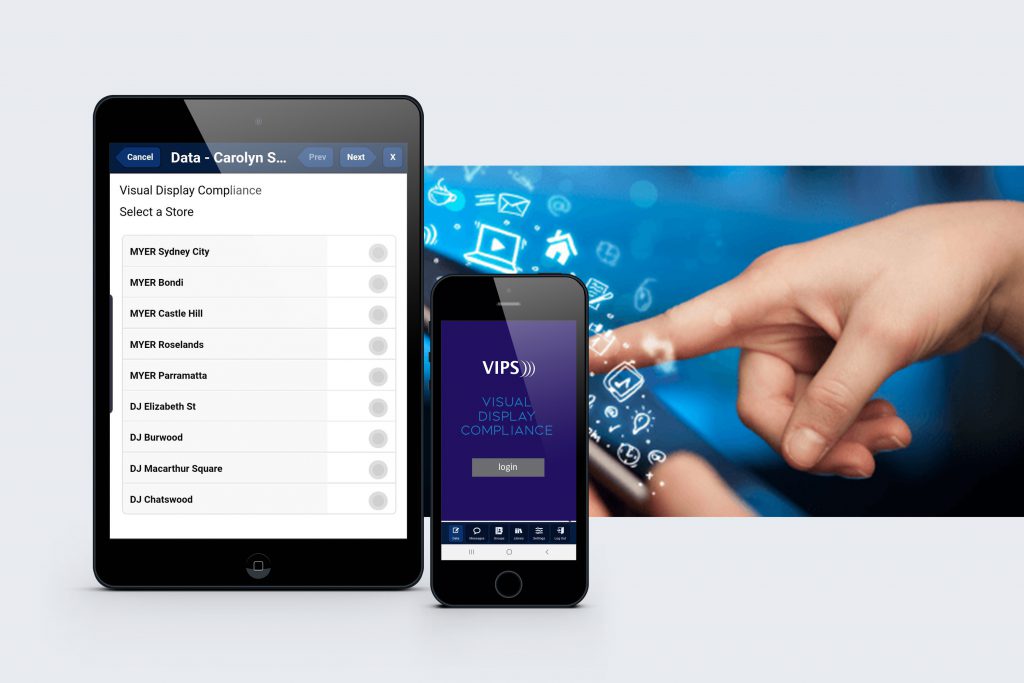 ---
How can VIPS Visual Compliance help?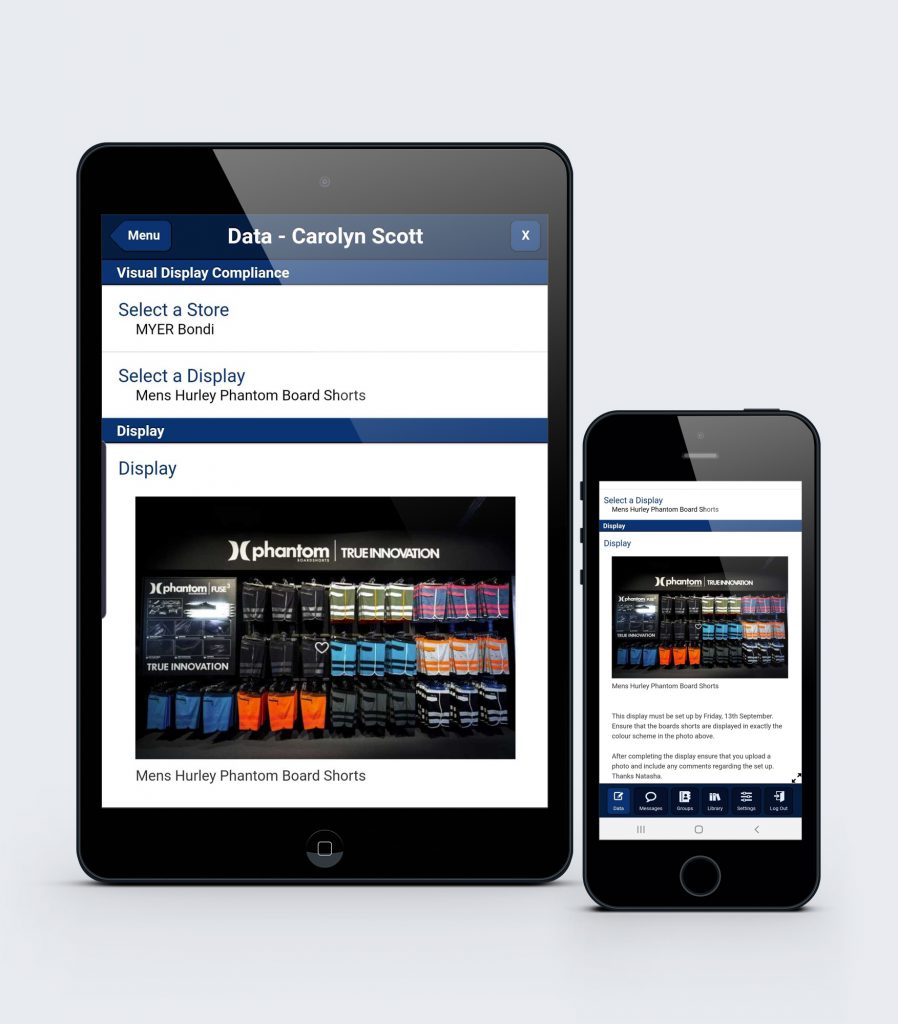 A visual compliance application like VIPS is the tool you need to empower your merchandisers and sales consultant to audit customers directly from their mobile devices and prevent lost sales.
Our app allows the collect of the data that is most relevant to you. You choose what they are – Examples include display of products, promotions, and competitor displays. You are in control and VIPS configures the application to track the data that really improves your bottom line. Collect images and notes, all in one easily accessible space.
Use the app to take photos and send them straight to HQ to monitor compliance with shelf display instructions and contractual terms. It becomes easier for your team to explain what is going on – especially if there is a before and after shot – allowing your management team to take appropriate action. Brands will have concrete proof of their retailers' compliance.
Eliminate the time wasted waiting for photos to be sent to HQ. Photos from mobile devices can be sent straight from the mobile device directly to managers in the back office. There's no more wait time to analyse the data and you can act on your findings immediately.
Sales events and discounts are one of the highest priorities for FMCG suppliers. To be effective, they must be displayed as agreed with your retailers. The VIPS compliance app will help you monitor displays at the point of sale so you can validate promotions are executed as planned.
Keep track of your products by closely monitoring your shelf presence. You are in full control of when you need to replenish inventory.
Ensure you carry out audits on a regular basis so you can clearly track the progress of changes and improvements your merchandisers make. This will reveal the true effectiveness of retail execution activities.
Remember that your retailers are your valued partners and you need to build relationships with them via full transparency around activity data from both sides. The VIPS Visual compliance app allows you to get actionable insights with it's reporting ability. This sharing of data promotes accountability for all retail execution tasks.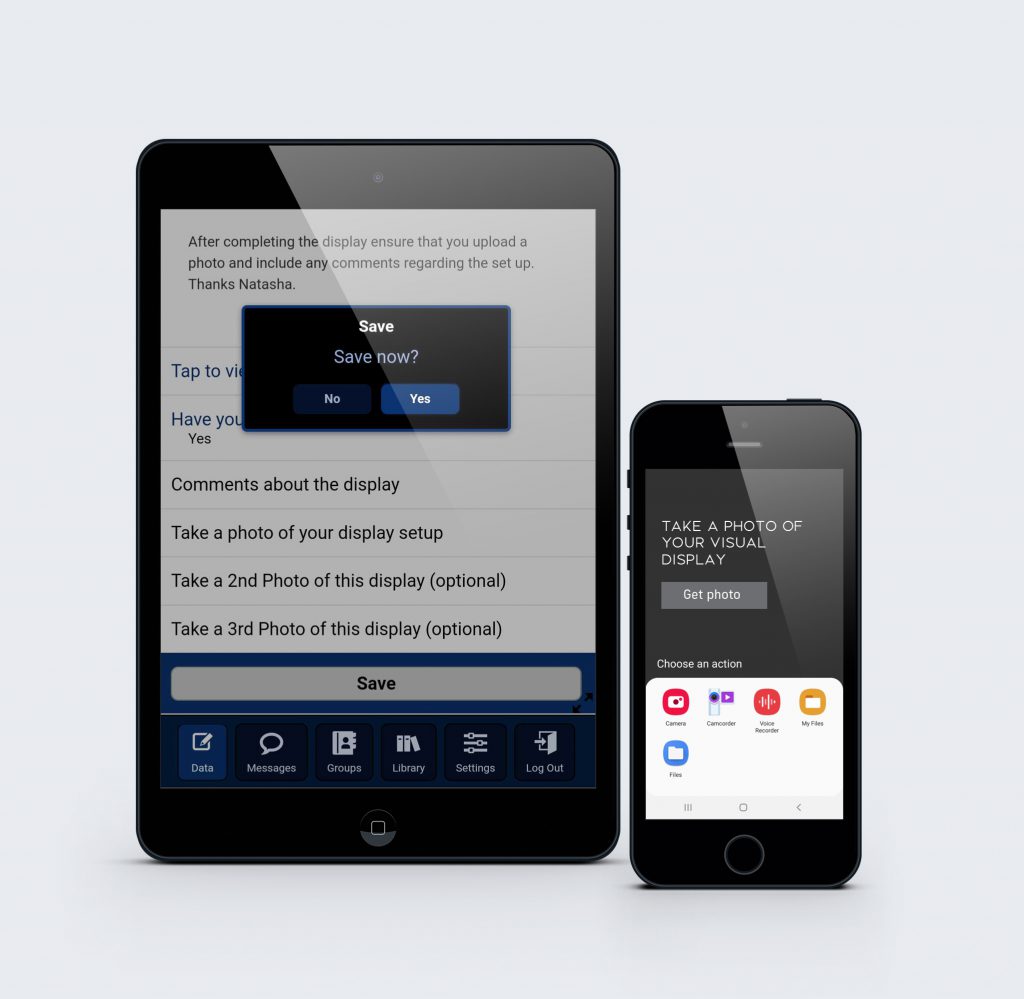 ---
Contact us today to arrange a demo tailored to your business. There's nothing quite like seeing it in action, call VIPS today on 1300 788 801
If you are calling from NZ, you can reach us on 0800 328 326
Need more convincing? Why not get to know our apps in more detail here?
---