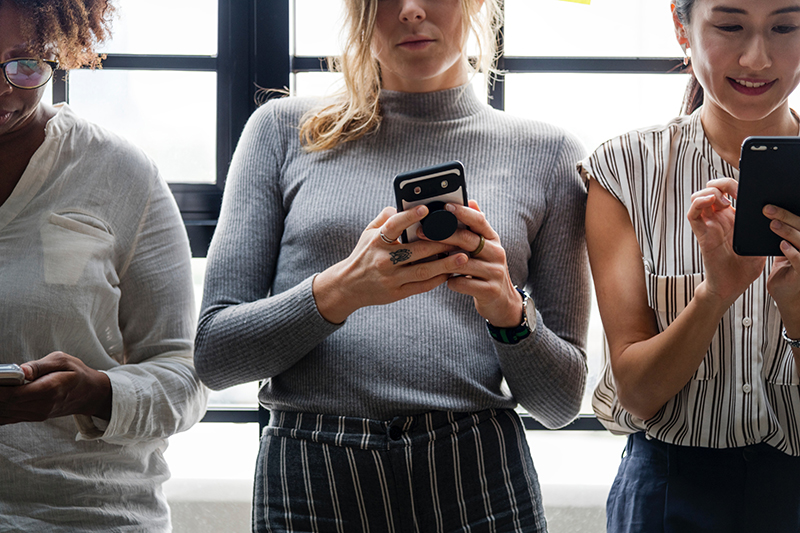 26 Nov

If you Manage Field Staff, Here are 8 Mistakes You Can Easily Avoid

It doesn't matter what you sell or service, your field team can be much more effective now than they've ever been before. VIPS offers innovative mobile solutions to improve your process from beginning to end, giving you far more control, boosting productivity and increasing sales.

Here's how VIPS can make sure that you avoid these 8 costly mistakes:
1. Making data entry mistakes
Where there's humans, there's always room for human errors, and data entry errors are some of the costliest mistakes we've seen in our 30 odd years of business.
VIPS provides a centralised entry for all information. This information is entered once and used by many across the business. The whole team has real time access to this one source of information, solving many of the problems manual entry creates. Changes are automatically updated where they are needed and information can easily be searched for and located.
2. Not seeing the full picture
Do you remember the days of customer information written in paper files, stored at the back of the office? Or post it notes written by sales people, stuck on the dashboards of their cars? Well…. these days are not so far behind us. As a matter of fact, we still find many businesses still operating this way.
The resulting data is disjointed, and no one within the business knows the full picture about anyone.
The VIPS Loyalty Registration Application changes all that. Everyone has the full 360° picture of each customer and immediate access to it.
Get your FREE 15 minutes business health check with VIPS now.
3. Not knowing your good apples from your bad
When your field staff do just what they are meant to, spend time on the road, then it's hard to maintain constant communication and manage their performance. How do you make them feel accountable and know they can pass on their concerns back to you?
What about performance? Who are your best performers and your "average" performers? With the VIPS Consultant Productivity Dashboard, you can ensure accurate accounting of all your consultants' productivity providing full control and visibility for management.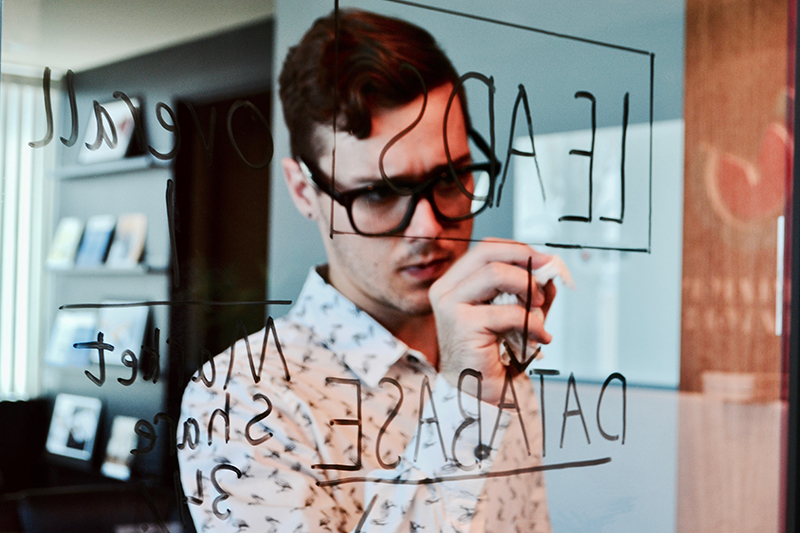 4. Not sharing enough product knowledge
In the world of B2B sales, a consultant cannot get around with all the information he or she needs to sell properly. They would need a horse and cart. However, if a sales consultants are not armed with all the information they need, then your customer cannot be clear about product benefits, technical specifications, pricing and relevant promotions.
The VIPS Counter Resource Library gives flexibility to add or remove product information, correct mistakes and update features, all without reprinting paper brochures.  All leading to money back into your bottom line.
5. Thinking all your customers are the same
Personalization is key as not all your customers are the same.
Promotions and discounts are a great sales tool but it's vital to your success that your customers only see the promotions and campaigns that are relevant to them. They need to be set up quickly and efficiently, so your customers always have the latest offers available to them online, to maximize revenue.
6. Using all sorts of tools in silos
Apps and tools are great. Especially free ones!
The issue arises when each department with one company starts using separate business tools in silo to manage sales, staff and even customers. Every change the company makes, such as introducing a new sales campaign or adding a new product, must be managed separately for each department individually.
VIPS provides you with asuite of business tools, one platform for all your sales solutions, so you manage all channels at once, from one single management console.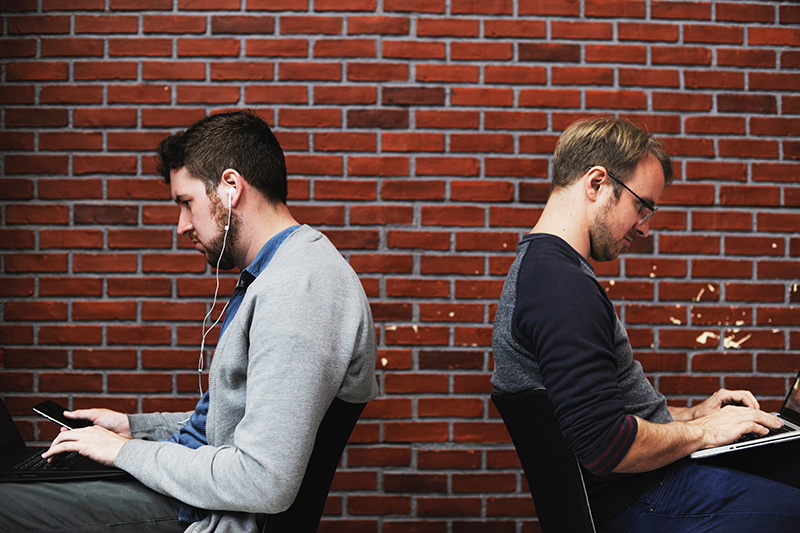 7. Not knowing your customer
'Know your customer' is surely one of the common phrases we've ever heard. Long term customer relationships are built when customers feel cared for and listened. To make them feel that way, you need to know them.
With the VIPS Customer Loyalty Registration App, your sales consultants can access each customers' complete purchasing history, management can develop a strategy for each one and create a viable action plan including reminders of follow-up visits on specific dates.
8. Forgetting about future proofing
We get it. Making the leap to a new software solution for your business can be scary. Will it cost more than pen and paper? Buy off the shelf or undertake an in-house app development specific to your company? And will your staff adapt to new technology?
Undertaking an in-house app development needs very specific expertise involving the employment of a team of specialized, and expensive, IT professionals.  The whole process is likely to take up to a year, not including user testing, adoption measurement, and changes after user feedback.
On the other hand, buying an "off-the-shelf" solution doesn't provide the customisation that your business needs.
VIPS represents an excellent win-win option for businesses hoping to introduce and use world-class technologies that would otherwise be unfeasibly costly to develop in-house.
It can be configured without expensive and time-consuming coding to meet your business' unique needs and allowing you the flexibility to respond quickly to new and changing future needs.
To learn more about how to help your sales consultants spend more time selling and improve your business' productivity measurement practices, call VIPS today on 1300 788 801.
Make your move, and contact VIPS today.