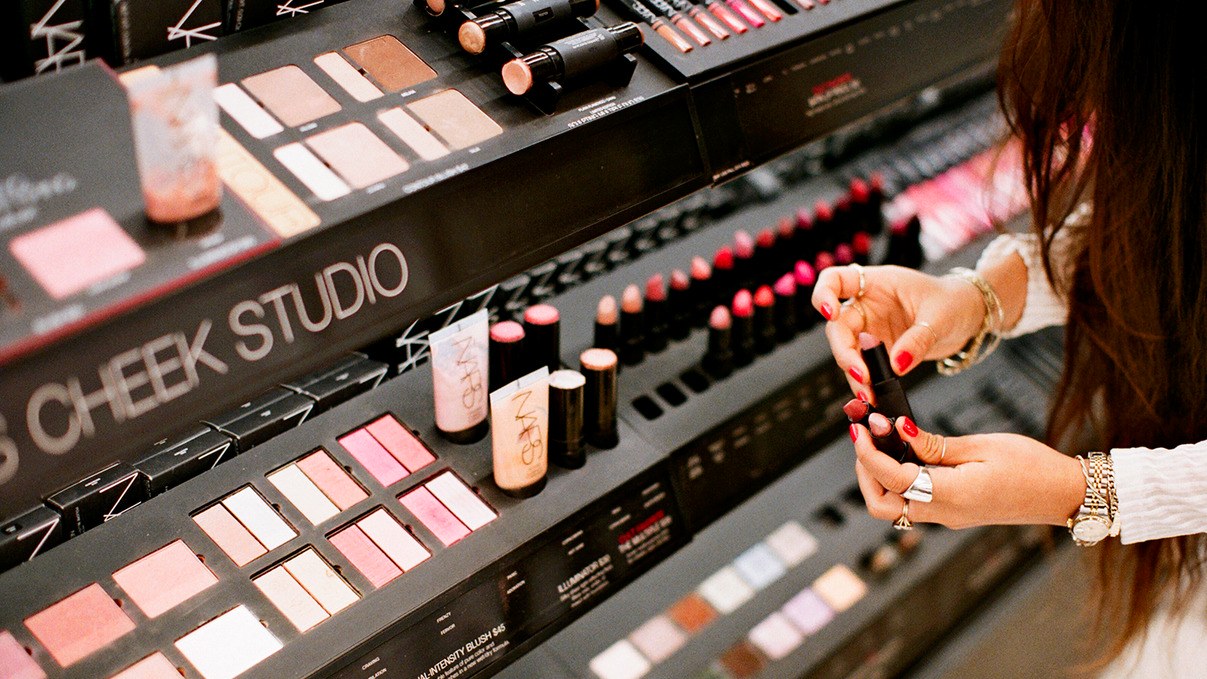 09 Sep

Can your systems keep up with your counter orders?

The Challenge:

Orders from your sales channels come through so many different channels – phone, email, face to face, post it notes, and sure, you're fulfilling most of them… may be? You're left with incorrect, missing or late orders.

What is the VIPS Collateral Ordering Application?

A simple internal order management system providing one centralized place to manage your orders from all sales channels. It provides automation, standardization, real-time visibility and vitally, a smooth ordering process which guarantees quick and efficient fulfilment.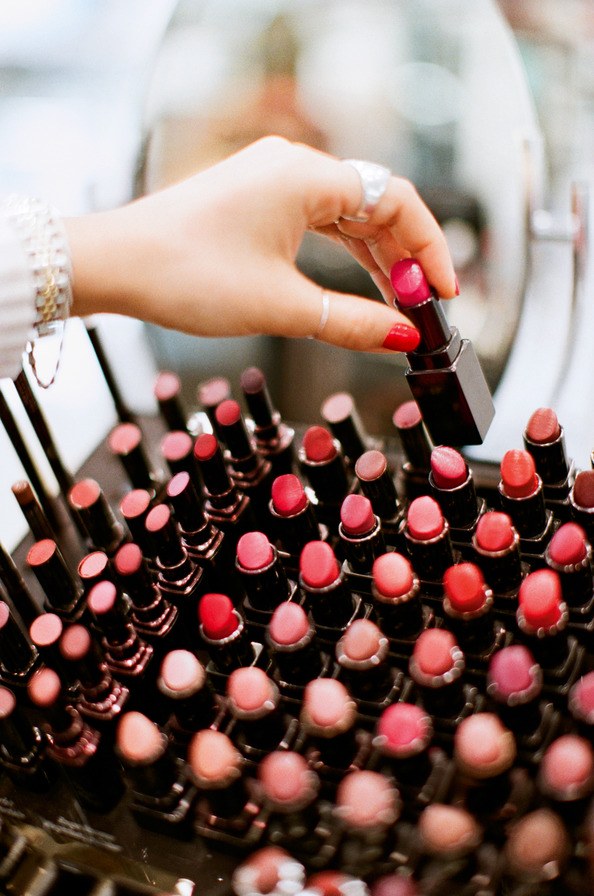 How it works:
All your counters use the VIPS app to collect collateral orders at counters, these can include testers, stationery or general supplies.
Your sales staff can alter, add and review current open orders before submitting it.
Head office can review orders in real time and process immediately.
Online reports allow visibility of all orders.
If the counter placing the order has reached it's monthly budget, the order cannot be submitted.
Seem too easy?
It's easy. VIPS has the proven technology where the source code is completely controlled. Our app comes with training and documentation.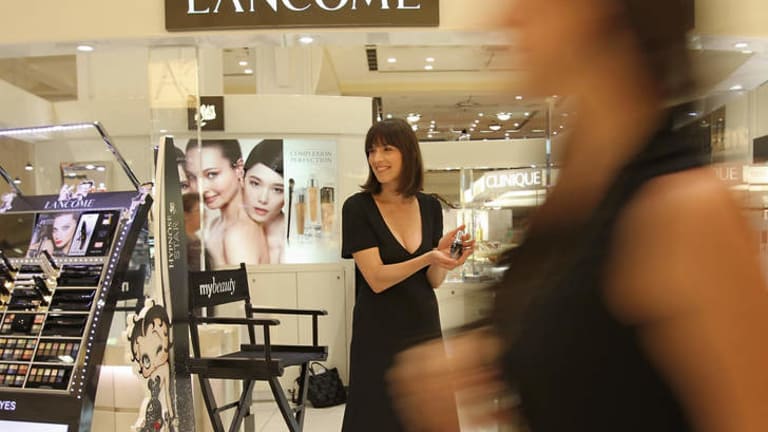 To learn more about how to help your sales consultants spend more time selling and improve your business' productivity measurement practices, call VIPS today on 1300 788 801.
Make your move, and contact VIPS today.