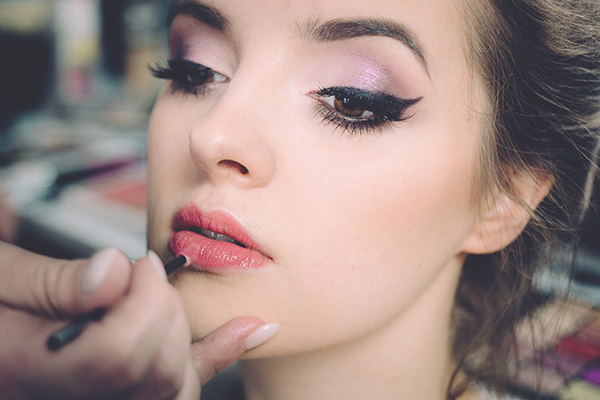 17 Sep

You send an email blast to the 1000+ customers in your database. Now what?

Very often, you're then left with crickets. Yes the sound of crickets while you're waiting for those hundreds of customers to ring each counter in the country and take advantage of THAT killer offer that you sent them.

Is this story familiar?

You are a cosmetics brand with counters at every major department store in Australia. Marketing comes up with the goods a.k.a an email blast to your database offering everyone a FREE facial redeemable for X products.

Here's where it goes sour. The email goes out and 50% of your list opens it and frantically looks for the "click here" button to make their appointment at their preferred counter. After about 5 seconds, they realise that they will have to:
Search for their local counter's phone number
Probably have to wait on hold for 2 long minutes before someone talks to them
Explain that they received an offer email and spend the next 5 minutes convincing the sales counter staff that it is a legitimate email from head office (yes that's another issue we can talk about later).
Finally make a booking after 15 long minutes or lose confidence and give up.
Marketing fail? Absolutely not.
What is the VIPS Facial Bookings Application?
A simple internal and highly converting booking application,  providing one centralized place to manage your bookings from marketing blasts. It provides real-time visibility and most importantly, a smooth booking journey for your customers.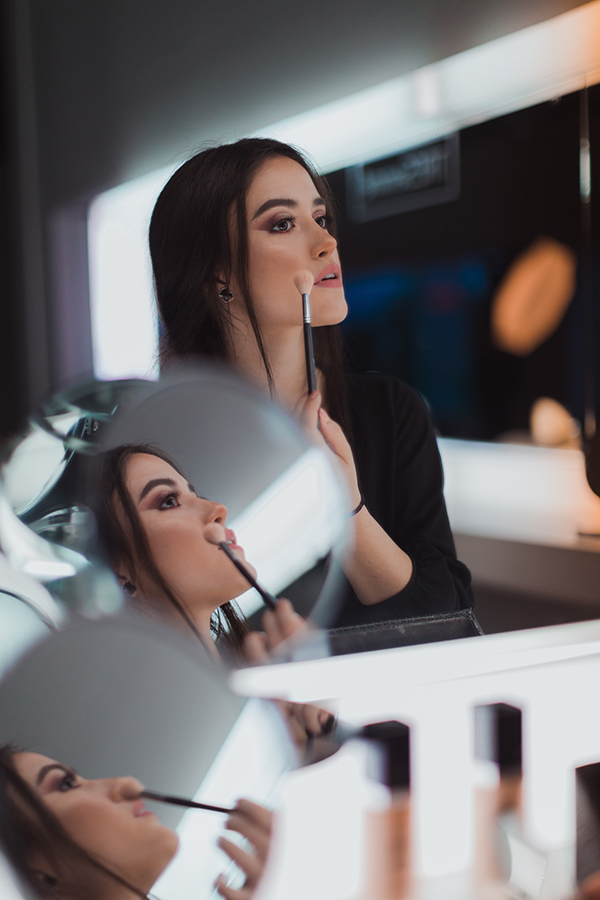 How it works:
VIPS creates a response form with a direct URL/link that can be used in the up coming "facial offer" email campaign enable customers to directly book their facial at their preferred counter without having to leave the page or fretting about picking up the phone.
After your customer has chosen their counters, date and time, these details are automatically sent to the selected counters allowing follow up and booking confirmation.
The system allows complete reporting and visibility when it comes to counter bookings allowing management a 360 degree view of this KPI across the country.
Surely there's more?
Yes there's more. The system has been designed to allow your sales staff at each counter to have complete ownership of the bookings. Bookings can be modified, cancelled from one centralised system… imagine a counter without paper bookings, post it notes and reminders that get lost or trapped under the keyboard for months!
VIPS has the proven technology where the source code is completely controlled and our app comes with all training and documentation you need.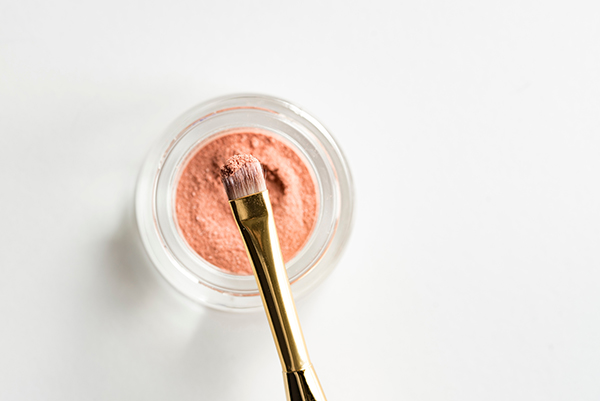 To learn more about how to help your sales consultants spend more time selling and improve your business' productivity measurement practices, call VIPS today on 1300 788 801.
Make your move, and contact VIPS today.