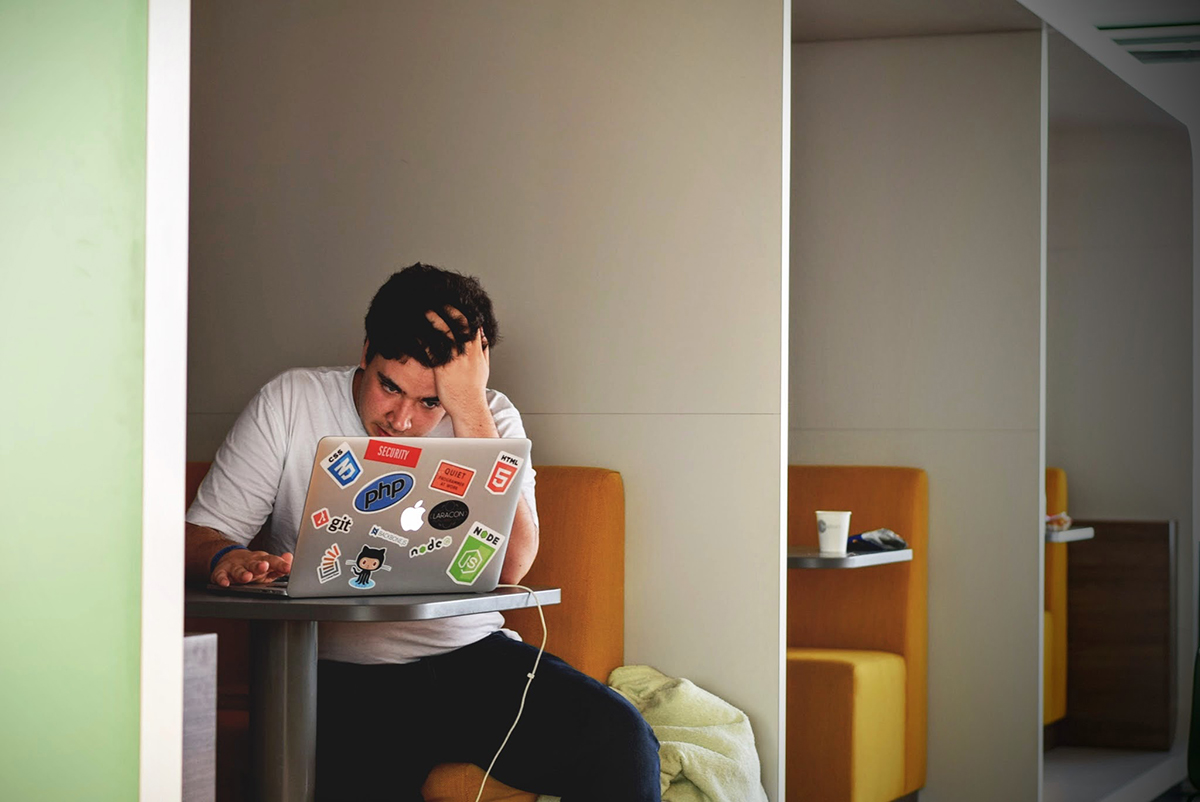 10 Dec

How the VIPS Consultant Productivity Dashboard can change the lives of your sales consultants

Most of our customers come from the FMCG, Cosmetics, and Retail world but you would probably be surprised at some of the industries that VIPS software has made a difference to.

If you have / manage sales staff that are on the road a lot, then chances are VIPS can work for you. We wanted to share some of the feedback we have had from our clients (management) and their sales consultants since switching to VIPS mobile automation software as a sales tool.
No more physio…
Lugging those oversized folders full of catalogues and samples can be a pain in the back…quite literally. Back and forth into every sales meeting – What choice do they have? With VIPS, all they need is their tablet or mobile device and they are ready to sell.  All the information they need including latest promotions, videos, planograms, and more, is there.
Information is entered ONCE but used by many
Do you know how long it takes your sales consultant to manually enter orders at the end of each day? Most of them tell us that this is something that they did at night, after the kids had gone to bed.
VIPS allows them to input their orders while they are actually with their customer, and any other information that they think is important. That information automatically synced with the company's head, reduces errors dramatically as it is only entered once but available for many to use as they need.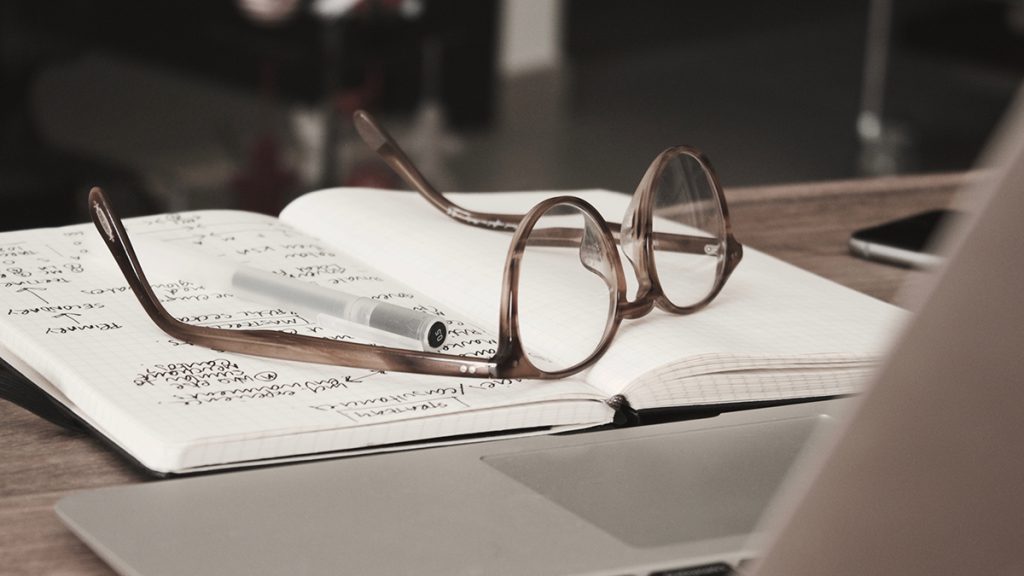 Who are you again?
It really does not surprise us anymore when we hear stories of customer information stored on post-it notes. The worst ones are where crucial information is stored in someone's head, or deep in the paper files of head office.
Now the VIPS Customer Loyalty Registration App keeps every detail of every sale and every piece of customer data safely stored. Now, Sales consultant don't have to call the office anymore – they simply have all the information immediately to hand.
More time to do their job
Some sales consultants told us they used to spend hours with their customers. It just took so long to go through folders of catalogues and product descriptions, to hand write orders and call head office with questions or to check payment terms. The administration was all time-consuming.
But VIPS has changed the game. The time VIPS saves sales consultants has been slashed, all of which means money back in your pockets.
It also means that now, sales consultants can do their job and that's selling and building great customer relationships along the way.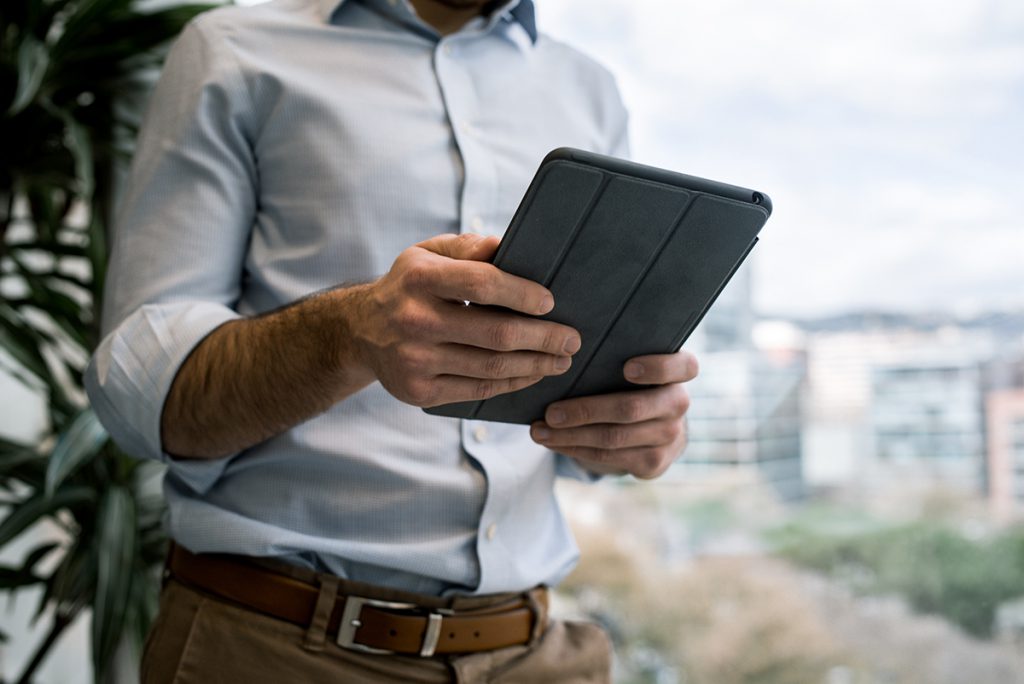 The right tools to get the job done
Sales consultants are competitive by nature, especially the good ones! Give them a goal and they want to achieve it. The VIPS Consultant Performance Dashboard can help your team reach their quotas.
If it's time to make your greatest move yet, call VIPS today on 1300 788 801
Need more convincing? Why not get to know our apps in more detail here?