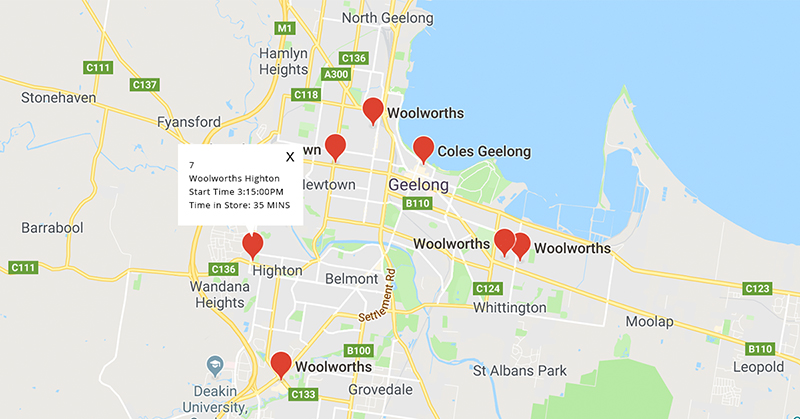 26 Nov

How just $5 per month can make you highly productive.

If you are part of a mobile sales team, a.k.a  a "road warrior" out on the road, you know the challenges involved in planning an efficient route every day.

As managers, you also know the frustration in trying to keep track and monitor your sales teams' activities when they are out on the field.

The mission for your sales team is to accomplish as much as possible, in as little time as possible. So, how do you ensure maximum productivity?

We get it. VIPS can make your sales team extremely efficient.
Because time saved for them equals money saved for you.
For as little as $5 p/month, VIPS arms you with a store visit / sales route planner. Gone are the hours spent prepping your routes, with maps, pen and paper spread out all over the car. With a few clicks, a sales person can have their route planned in a matter of minutes. Not only planned quickly but using the latest technology to make sure it is planned in the most efficient way.
When connected to the VIPS Loyalty Registration App, your team are armed with all the necessary tools they need to prioritise customer visits, and of course, all the information they need about each customer. More of your customers can be visited in a day and so your sales increase.
Each counter visited is a happy counter.
The VIPS sales route planner enables your sales team to efficiently manage your customers' expectations. Imagine being able to fit in last minute requests and changes to sales visits – that's easier to do if you receive real time traffic updates and delays along the way.  delays along the way.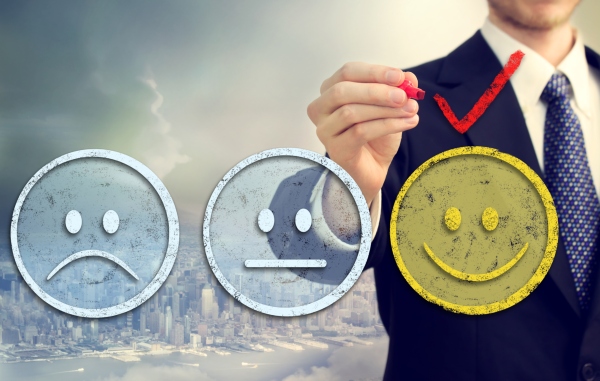 VIPS will provide management full visibility.
It's not just sales consultants that face challenges out in the field. Management has their own challenges including monitoring their consultant's activities and sales performance. A sales route planner can help them too by enabling them to visually plan, schedule and track each consultant.
Coupled with the VIPS Consultant Productivity Dashboard, management can have 360 degree visibility into each team member's sales performance. Benchmarks can be set by the best sales consultants and you help those under performers to strive to perform at a higher level.
"With VIPS, your sales team will be more productive than ever and you will gain strategic visibility over your whole business…"
To learn more about how to help your sales consultants spend more time selling and improve your business' productivity measurement practices, call VIPS today on 1300 788 801.
Make your move, and contact VIPS today.