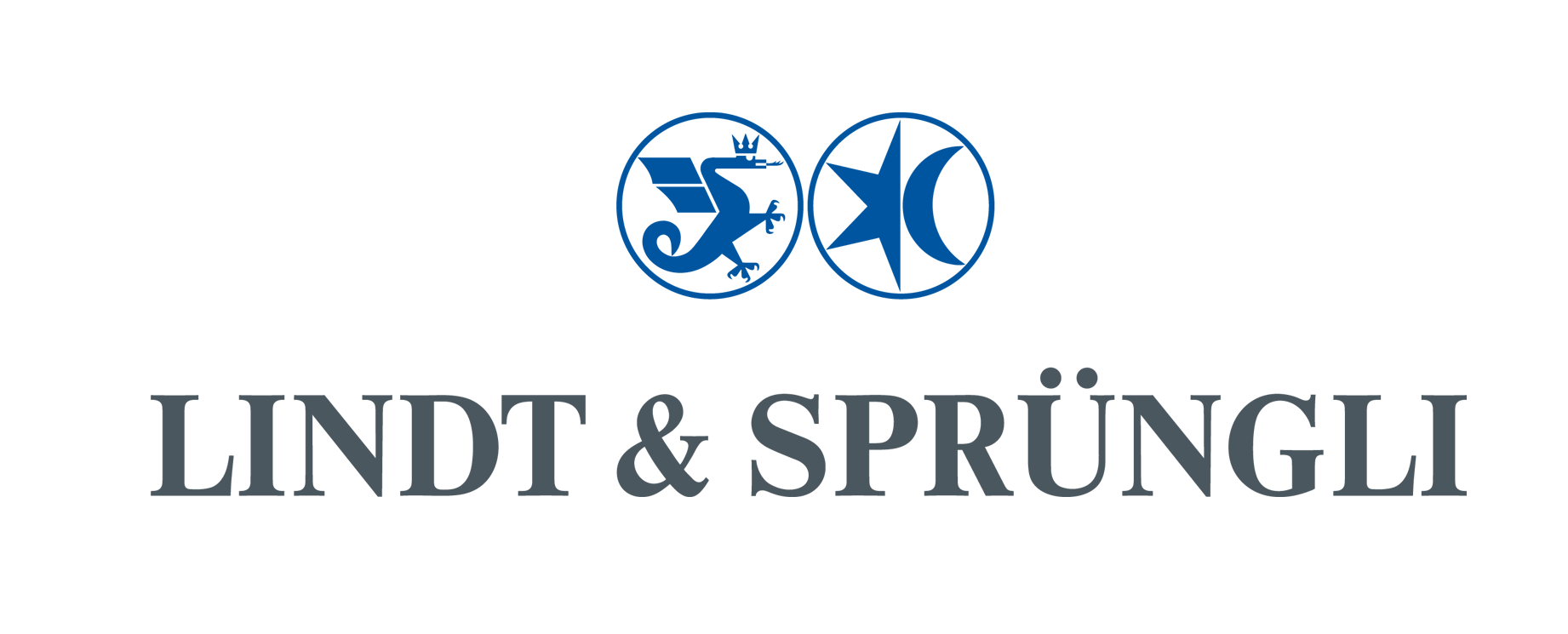 14 Apr

VIPS launch the Everyday Order Management App for Lindt

In today's demanding, online B2B world, it's becoming more essential that you respond to your customers' 'need for speed'.

Our long term customer, Lindt & Sprungli, recognised a need to streamline and update their in-field ordering process for their team thereby increasing customer satisfaction and speed of delivery. Lindt required a mobile ordering solution that allowed their field team to easily place orders while with their customers, and have these orders delivered to distributors/wholesalers immediately for fulfilment.

With a large team of sales reps in the field, Lindt required visibility around all orders placed in the field to also provide management with a single, unified view of the field team activity and order detail.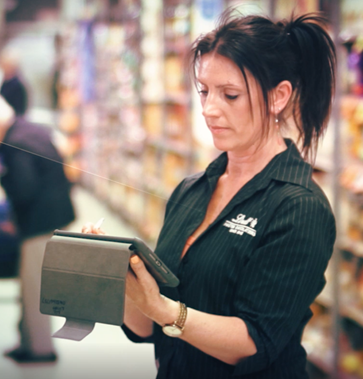 VIPS delivers a new In-Field Ordering application
With the VIPS In-Field Ordering application, Lindt can not only handle specific orders efficiently but they can also focus on the complete picture. They can meet their wholesalers' expectations by delivering orders to them fast, accurately and in a format they require. The application can deliver orders to wholesalers as Excel, PDF, CSV, EDI or any other custom format required.
Bruce and the team at VIPS have as always been outstanding in understanding our business requirements and developing a system that is easy for our team to use and accommodates all of our Wholesalers specific needs. A huge thank you to them for being an enormous ongoing support to me and our team.
Colette Cameron, National Fields Operations for Lindt
How can this app help in your industry?
While this example certainly applies to the FMCG world, we believe that a flexible and customisable catalogue of your products at your team's fingertips is vital when working in any sales industry. If your products are varied and need to be categorised to make finding items quick and simple – be that based on categories, seasonal products, or items on promotions – then our VIPS application can speed up the ordering process for both customers and sales reps.
Product details, marketing messages, visual images and promotional material are just as important. Detailed information will ensure that your sales team can quickly and accurately answer any questions from your customers.

Data – What is it worth to you?
It's not just about speed – the VIPS In-Field Sales Ordering software allows you to gain valuable insights into your business.
For example, accurate, timely sell-through visibility will support informed production decisions or enable you to devise campaigns to promote and move slow moving inventory. You can gain invaluable insights about order fulfillment issues and buying trends. Use the VIPS standard ordering reports or import the ordering information from VIPs into your own BI system.
You'll be able to improve forecasting, procurement decisions and allow for intelligent stock replenishment to occur.

Yes, your industry has many challenges. If you think that the new VIPS In-Field ordering application may just tackle one of those, then give us a call for your free demo today. 10 minutes of your time may very well result in customers who will remain happy and satisfied.
If it's time to make your greatest move yet, call VIPS today on 1300 788 801
Need more convincing? Why not get to know our apps in more detail here?