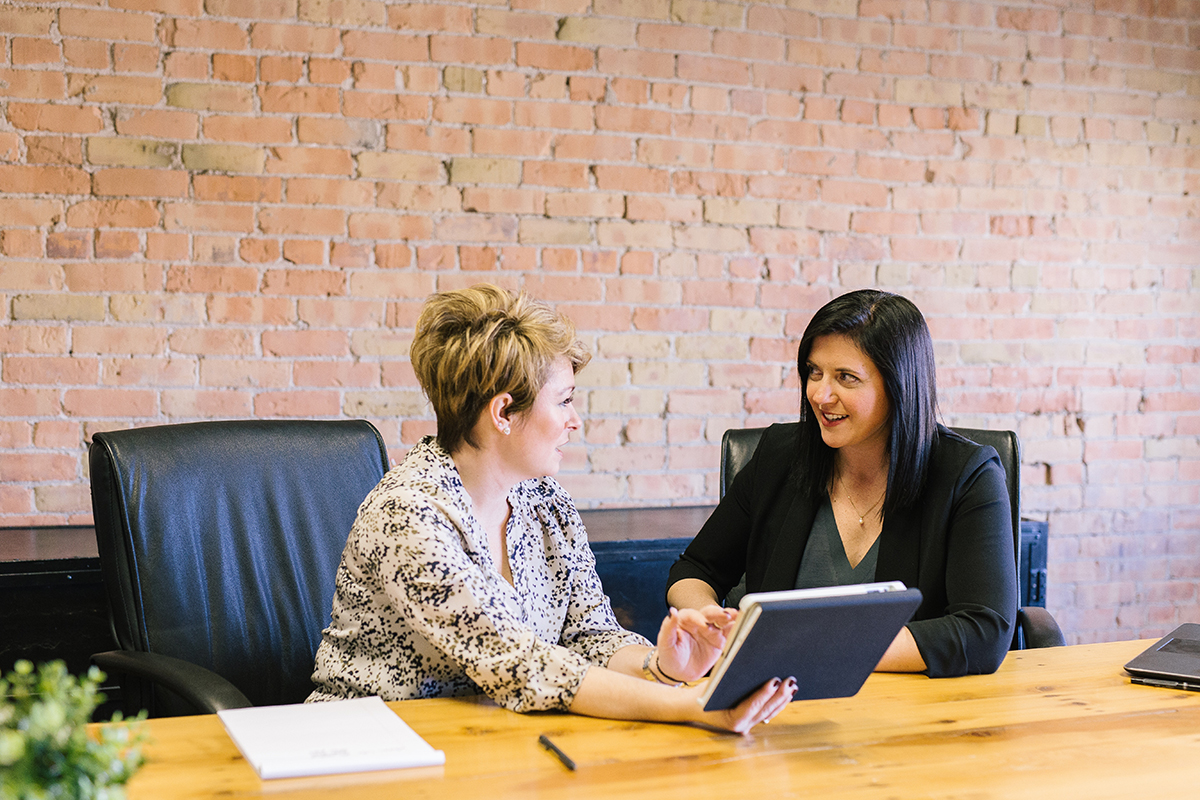 23 Jul

Why is "Digital Transformation" the buzz word of 2019?

If you haven't heard the words Digital Transformation lately, you must be living under a rock. Between the self help e-books and the conferences, all proclaiming to help you transform – It's official – if you're not digitally transforming your business, then it is not going to survive.
But what does it actually do?
The goal of Digital Transformation is to create digital businesses as opposed to businesses that are 'doing digital'.
Digital businesses survive and thrive in the digital age.
Digital businesses are competitive, agile, innovative, customer focused, great to do business with and rewarding and fun to work in.
To transform, you unarguably need technology. VIPS provides the Technology which is a cog in the process of Digital Transformation.
To put things simply: VIPS' mobile applications allows your business and employees to do things faster, more effectively, more conveniently, often more affordably and with greater accuracy than ever before.
So you've used technology to solve a problem experienced by your business – does that mean you're Digitally transformed?
Sorry – No.
While your immediate pain point may have been solved and the solution may have provided some competitive advantage, no turnkey solution will equip you to keep pace.
This is where VIPS is different to the rest – while we deliver immediate value, we also build your capabilities, processes and mindsets to sustain your digital transformation.
For us at VIPS, using data and technology to always evolve all aspects of your business – what it offers – how it sells and delivers, and how it creates, is what it means to digitally transform a business.
We're a constant – VIPS comes along as your Digital Transformation Partner.
We're here to support you every step of the way.
A discovery session with VIPS allows you to define the problems, and understand the resources that can be leveraged to create your competitive advantage.
Then comes technology. This is where we start to implement the technology that will make all this happen.
Finally, we need data and analytics. We need to measure your outputs, your successes, benchmark your efforts and use this information constructively to give you the evidence you need to determine future direction.
As your Digital transformation partner, VIPS continually analyses your marketplace and gathers data about your customers to understand their behaviour and keep an eye on the competition.
But it doesn't end there. Once we have solved your immediate pain point – We start again – back to strategy and work through the processes to the next cycle of innovation.
Then of course, there's Process and innovation.
Once Digital transformation is underway, we can't stop. Complete transformation is about creating continual cycles of innovation that will keep the machine turning.
VIPS aligns our support to your strategy and we constantly come up with solutions to sustain and improve your competitive advantages.
As your Digital transformation partner, VIPS is the engine that keeps all cogs turning.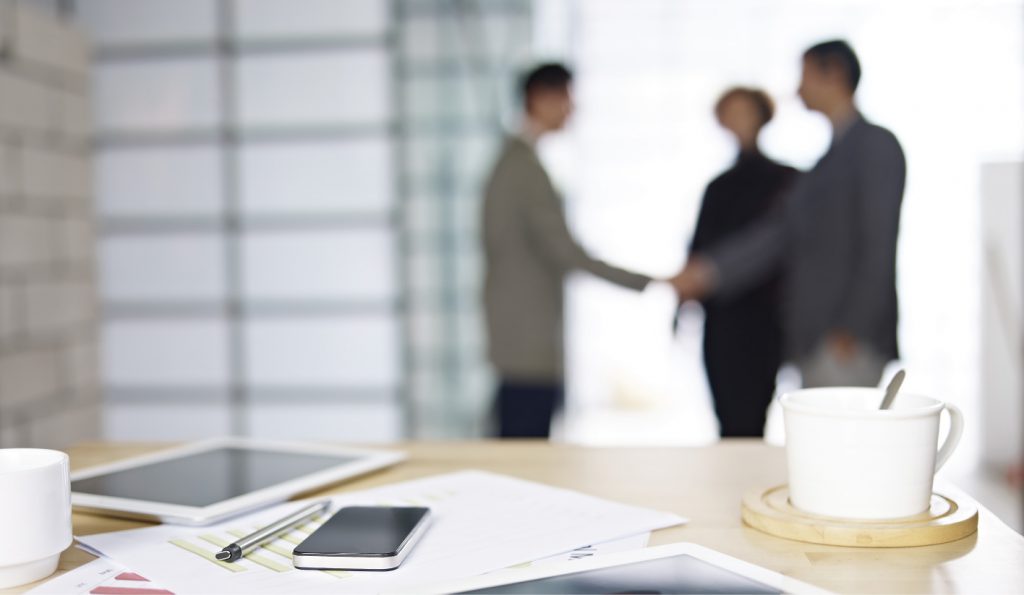 If it's time to make your greatest move yet, call VIPS today on 1300 788 801
Need more convincing? Why not get to know our apps in more detail here?