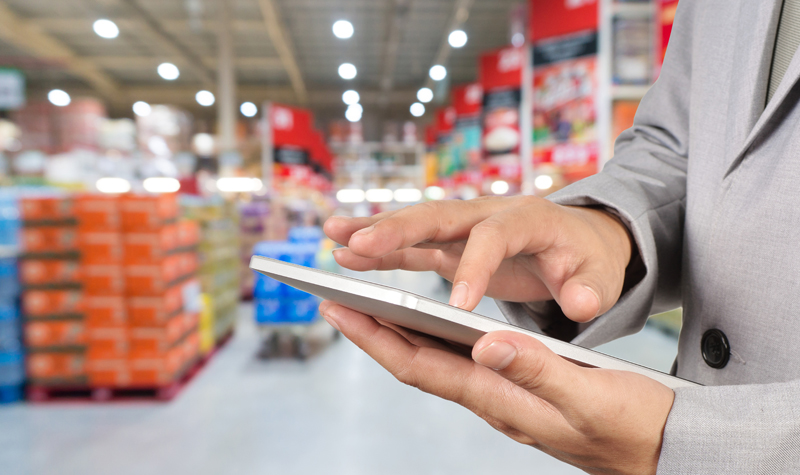 12 Sep

Why assume important procedures are being read… when you can guarantee it?

How confident are you that your field team knows all they need to know to perform their job as they should? With so much information being communicated every day – from new products and promotions to processes and policies – how much are they really taking in?

Welcome to the new VIPS Digital Training Application – the smart new tool that allows you to distribute vital information and then test your field team's comprehension in an instant. The app also comes with an online reporting system that's simple and easy-to-use for managers and field staff alike.

Whatever important company information you have to communicate, this is a sure-fire way to make sure it's being read and understood.

And the benefits are clear:
The more knowledgeable your team, the higher your sales, the more satisfied your customers

Peace of mind that your team will be OH&S compliant at all times – no more uncertainty

Ongoing professional development that translates to real, tangible outcomes
Here are some ways your business might use the new app within your team.
Test new and existing product knowledge
When you release new products or promotions, the VIPS Digital Training App can help you get your team up to speed fast – without you needing to worry about key details being overlooked.
But the app can also help you regularly consolidate your team's existing know-how. And this of course, will translate to stronger sales across the board.
Communicate OH&S policies

No one enjoys reading OH&S policies and procedures. And unfortunately, many employees don't take the time to read and understand important documents – even though the consequences of not doing so can be extremely serious.
But now you can keep your team safe in the field and protect your company from legal exposure, easily and efficiently.
With the VIPS Digital Training App, you'll be resting easy knowing your team is fully across all the policies and procedures they need to be.
Improve customer satisfaction
The VIPS Digital Training App can also be used to arm your field team with the latest sales strategies, customer service techniques and troubleshooting tips.
This gives you more time to track results and ultimately, ramp up productivity.
Up-skill your staff
Now you can take a more proactive approach to improving team performance.
By giving them the skills they need, you can increase staff confidence and satisfaction while solving customer problems faster.
If it's time to boost mobile workforce performance, talk to us about the VIPS Digital Training App today.