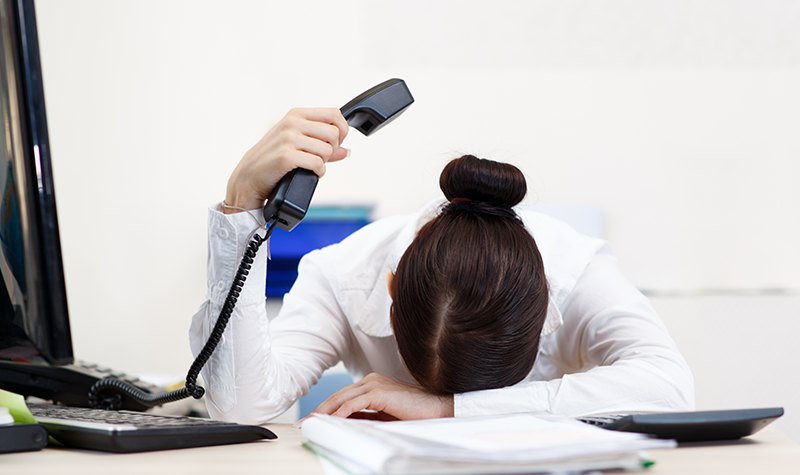 20 Nov

Local or global: which IT solution is a better fit for your business?

With so many IT solution providers all over the world, choosing one that's the best fit for your business can be a long and laborious process. On the other hand however, many businesses instantly gravitate towards well-known, global players – without exploring suitable local options that may exist.   

As someone whose job it is to help businesses boost productivity through technology, a client recently asked me to work with their global IT provider to implement a series of services. And since their services cost a pretty penny, I assumed the IT provider would bowl me over with top-notch silver service.

Boy was I wrong.

In one instance, I was transferred to helpdesks located in no less than four different countries. But the most disturbing part? Three hours later I had nothing to show for it.

No estimated timeframe for a response. And certainly no resolution.

So this got me thinking about global IT providers – and global companies more broadly – prompting me to ask myself: are global providers really the best solution?

The truth is there's no one-size-fits-all answer. The match between your business and a potential service provider needs to be gauged on a case-by-case basis.

That said, after 22 years in the game, I do see the same frustrations and failings that come from working with global suppliers time and again. And although there are a few, here are the three big red flags that I've learned to watch out for:
1. Lack of local market knowledge
Whether it's IT, transport, logistics or manufacturing, the company you engage needs to truly understand the needs of your local market. And that means empowering local inventiveness – because people on the ground really do know their neighbourhood best.
And in fact, too many rigid rules and regulations from a head office that's located in a different country (and too many hoops to jump through to get things approved) can actually hinder the innovation process rather than help it.
2. No local support
When helpdesks and their customers are in different time zones and speak different languages, even basic communication can be a challenge. Combine this with predictably slow response times – and things can go from bad to worse very quickly.
Whether you need help with a technical glitch or trialling a new product feature, time is often critical. And often, you want to speak to a real live person (here and now) rather than sift through countless online FAQs for a resolution.
There's no question that quick responses to queries make your business more nimble and more productive.
3. No relationship building opportunity
Slow customer support on a day-to-day basis is frustrating enough. But what about when your business is ready for growth or change and you need your technology provider to be 'on-board' and part of that evolution?
As an IT business owner who meets with clients face-to-face all the time, I believe that's where the magic truly happens.
There really is no substitute for face-to-face interaction. By getting to know and understand the individuals we create solutions for, we can really understand their needs today – and anticipate those of tomorrow.
To learn how we can empower your business through technology and remove common pain points of global providers, talk to VIPS today.