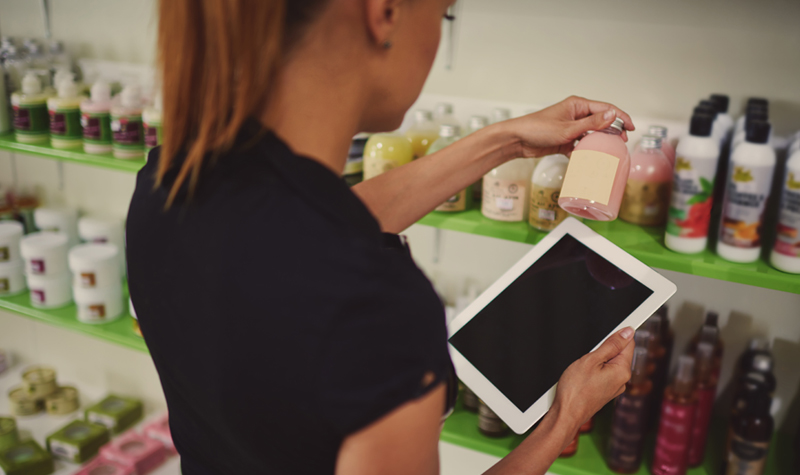 15 Aug

Visual merchandising made easy

Are you responsible for standardising pharmacy counter and shelf displays across multiple stores? If so, you know how hard it can be to achieve fast, consistent results.

And chances are you're fed up with the uncertainty around branding and compliance – never quite knowing how well your field teams are performing.

But that's all about to change.

Introducing the all-new VIPS Visual Merchandising App, the only tool you'll ever need to ensure your field teams get it right – first time, every time. No more legwork. No more guesswork.

Here's how it works.

The VIPS Visual Merchandising App houses all your display set-up instructions in one convenient location. So instead of waiting on instructions to be couriered or sifting through a cluttered inbox, your teams will be able to access them instantly and easily, even when on the move.

Then as soon as they complete their display, they take a photo and upload it to the app for you to approve. Imagine that. Visual evidence of correctly set up displays in all stores – viewable from one easy place in no time at all.

With the VIPS Visual Merchandising App, you can also configure questions for your teams to fill in, such as:

How long did you take to set up the stand?
Were any materials missing?
Are you getting high levels of foot traffic?

And if your teams have questions about set up? They'll waste no time with phone calls or emails back and forth. Our sleek instant messaging tool makes communication a breeze. You'll even be able to communicate with multiple stores at once if needed.

If it's time to streamline your store display set-ups for faster, more certain results, contact us today to learn more about the VIPS Visual Merchandising App.